About BlackStream
Luxury Service at Every Price Point
Who We Are
Having excelled in the local commercial sector, Blackstream affiliated with Christie's International Real Estate in 2016 joining an exclusive global network. Blackstream International Real Estate serves the Anderson, Greenville, and Spartanburg markets with premier brokerage services. Blackstream has an affiliate partner in Asheville and the Highlands, Ivester Jackson Blackstream. Together they serve the entire Upstate, South Carolina area, as well as all of Western North Carolina. Blackstream has developed a team of highly experienced agents that truly live out the organization's message of "Luxury Service at Every Price Point". Whether it be your first home or your last, Blackstream has the knowledge and expertise to help you achieve your real estate goals.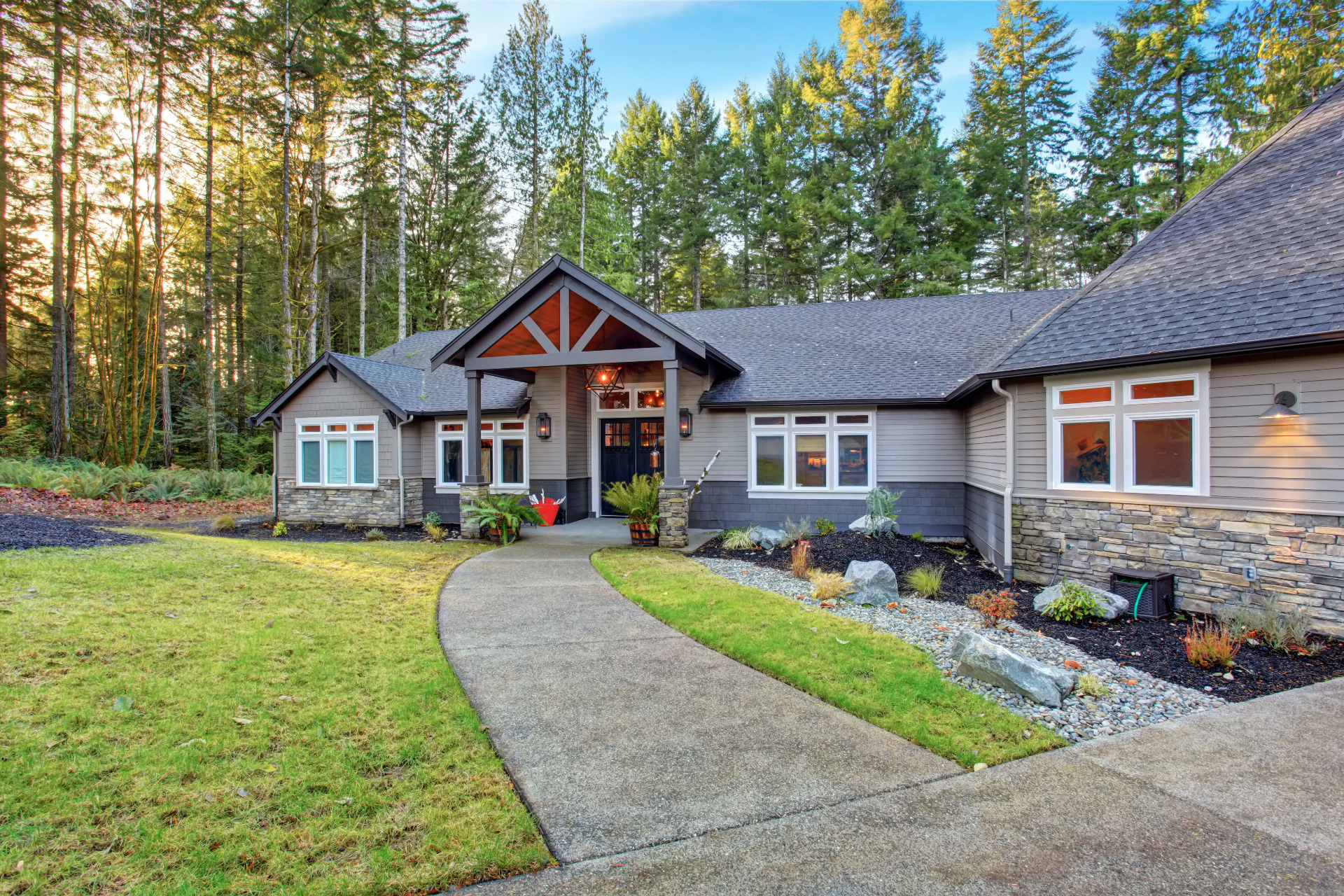 Why Choose Christie's?
Christie's International Real Estate is the world's leading luxury real estate brand with over 250 years of history. Supported by the esteemed art business, Christie's International Real Estate is a global network offering exclusive home and luxury real estate services to buyers and sellers worldwide.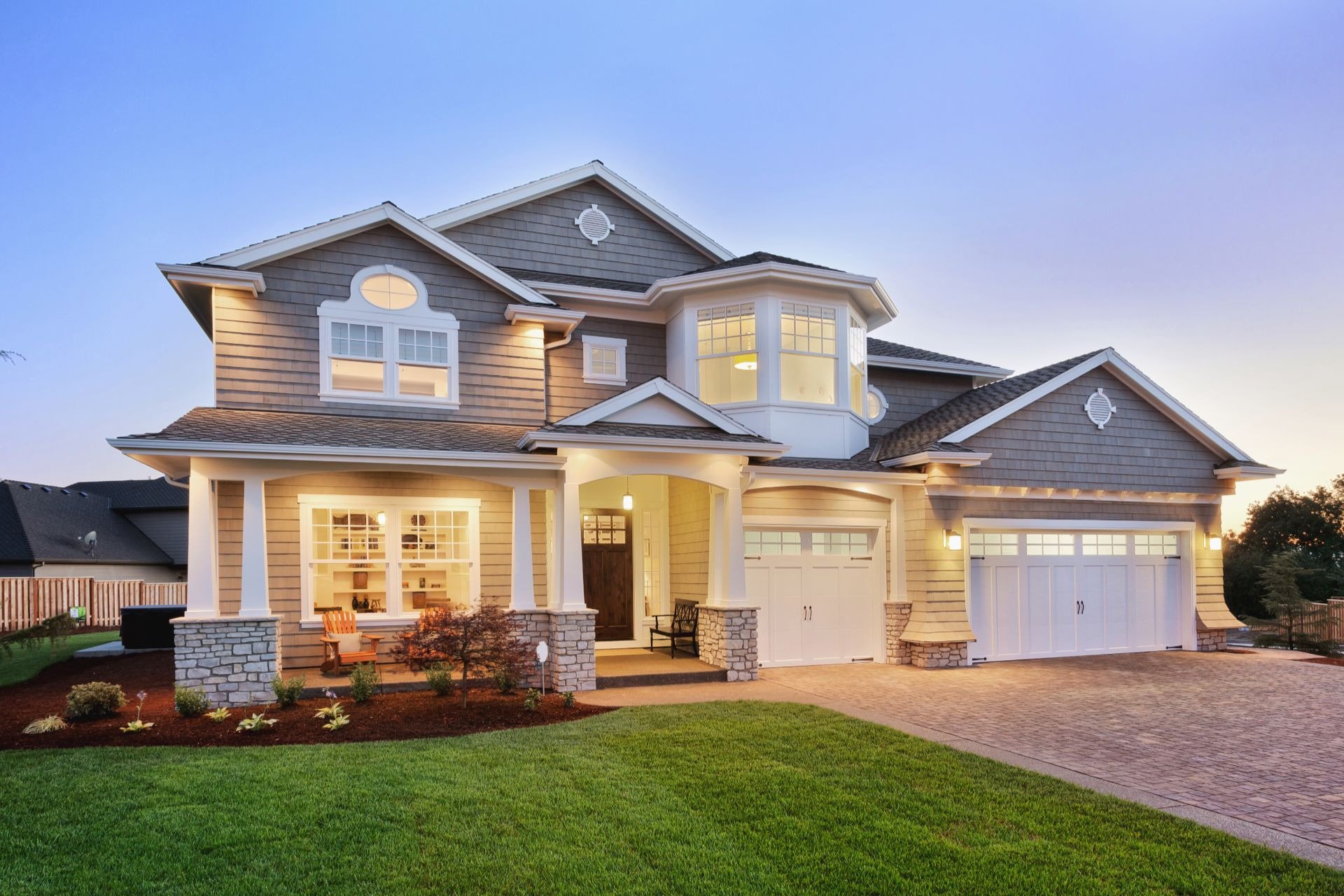 We offer an incomparable level of tailored service and global visibility. No other real estate business shares common ownership with a fine art auction house. Christie's International Real Estate has the unique ability to extend to buyers and sellers of real estate the expert service that Christie's art clients have trusted for centuries. Through this powerful connection, we open the door to an extraordinary global audience. Instantly recognizable to clients, Christie's brand distinguishes your property from others as part of a worldwide network that includes 141 affiliated brokerages, operating 1,200 offices, with over 32,000 real estate professionals in 48 countries. In 2016, Christie's affiliated brokerages sold more than 155 billion dollars of residential real estate worldwide.
The Christie's International Real Estate network receives more than 70 million online visits each year from discerning home buyers worldwide. By choosing Christie's for your real estate needs, you can be confident that you have chosen a brokerage that has earned its place in the luxury real estate arena locally, as well as internationally.