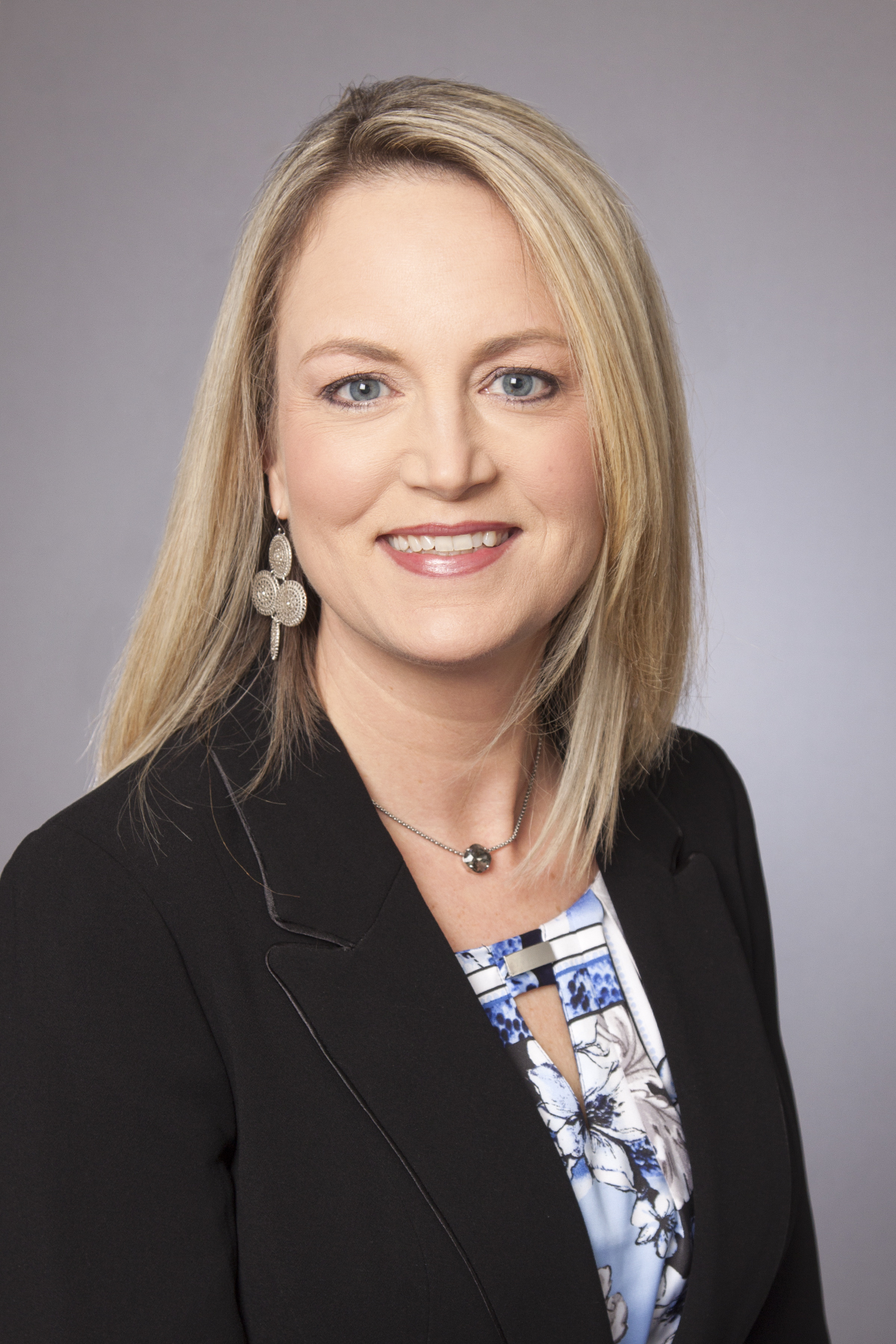 Meredith Hall
Meredith Hall, a distinguished REALTOR® representing Blackstream® | Christie's International Real Estate, proudly brings her expertise to Greenville and the expansive Upstate region of South Carolina. A graduate of Clemson University, Meredith is not just serving a community; she's returning to her cherished roots.
Her professional trajectory, always centered around impeccable service and unwavering client satisfaction, saw an evolution from a career in banking to real estate. The moment she secured her real estate license, she realized her true passion and calling.
While she has a nuanced understanding of areas around Charlotte, Meredith's emphasis and expertise now ardently reside in Greenville and the Upstate. This includes leveraging her intimate knowledge of lake properties within the captivating lakes region of South Carolina. With over two decades living in the Carolinas, her local insights are both profound and invaluable.
Meredith's acumen shines through in her negotiations, her keen eye for detail, and her exceptional communication abilities. Serving a diverse clientele, she effortlessly navigates the luxury market, assists first-time homebuyers, and advises savvy investors. This dedication is mirrored in her plethora of positive reviews from grateful buyers and sellers, affirming her consistent knack for surpassing client expectations.
Outside the realm of real estate, Meredith's altruistic spirit is evident. She's deeply involved in the community, contributing her skills and time to her neighborhood, educational institutions, and an array of local charities with broad-reaching visions. For Meredith, volunteering isn't just an activity—it's a deeply held value. Making a tangible difference in the community and helping others is an intrinsic part of her character.
In her leisure moments, Meredith is an enthusiast of live music, an avid follower of college football, and is naturally drawn to the water's soothing allure, whether that's enjoying the tranquility of a lake or the gentle rhythm of beach waves.

"I worked with Meredith on a recent real estate transaction, and I have nothing but good things to say. She was prompt, orderly, fair and very responsive in helping get the deal done. Highly recommend her as an agent in the Pawleys Island, Georgetown area."

"Meredith goes WELL above and beyond for her clients. As someone who has bought and sold 5 houses by the age of 33, I've experienced the work of dozens of realtor along the way and none compare to Meredith's dedication and work ethic to her clients. If I could give her 10 stars I would!"

"Having had the pleasure of working with Meredith, I can't praise enough her attention to detail, and focus on the client. She is willing to go the extra mile no matter what, and anyone would be lucky to have her on their side."