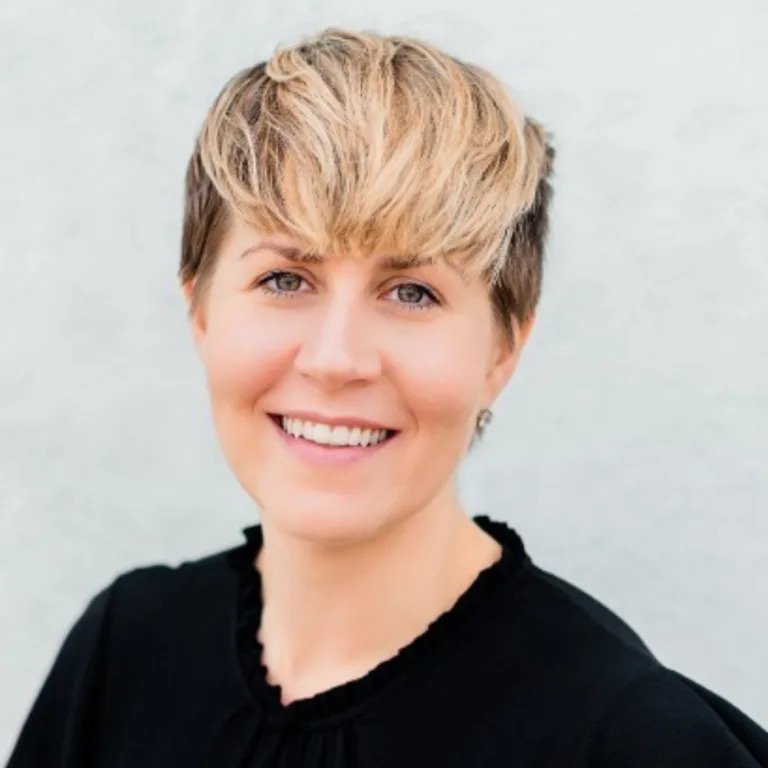 Kendall Keir
I fully believe that real estate and investing in real estate can change your life for the better. I am living proof of that. I've bought and sold multiple homes, invested in short-term and long-term rentals, and completed multiple single-family and multifamily renovations.
I want to help people make smart financial decisions and work toward their overall real estate goals together (whatever that might be…investments or starter home to forever home). I bring to my buyers and sellers a strong belief in organization, and I am not afraid of hard conversations. When not helping my clients, I like to renovate properties and do a lot of yard work, and I enjoy trail running, cycling, and traveling.

"Amanda is exceptional to work with. She's caring and considerate of her clients needs when pursuing real estate. Her loyalty and steadfast spirit to discover what's best for us are traits I admire."