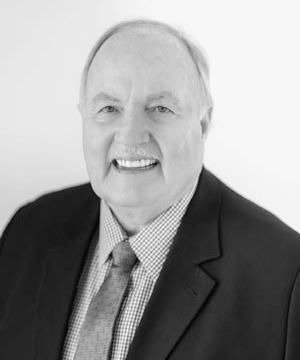 Joseph Gobbett
In 1971 I began my real estate sales career in Maryland. In 1976 I passed the State brokers exam and became an associate Broker. I then moved into management in 1979 and for the next 10 years I worked with a prestigious brokerage as sales manager and served as their pre and post license instructor. Realizing my personal goals, In 1989 I established my own real estate company serving the real estate needs of buyers and sellers. While operating my brokerage I served as an instructor for the Realtors Institute of Maryland (GRI program) for 20 years, teaching Basic and Advanced Real Estate financing as well as the Financial Analysis of Multi Family and Commercial income property. I also had the opportunity to serve as an Instructor for The Professional Development Institute from 2010 – 2012.
After a trip to Simpsonville to visit family, I instantly felt a connection to this beautiful community and relocated in 2012. Once settled, I associated myself with Greenville Tech and Fortune Academy as an Instructor teaching the Real Estate Pre License Course.
In 2014 I joined SVN as Broker in Charge for BlackStream, primarily focused in the Greenville Market. My goal is to see that our clients receive outstanding service from our knowledgeable and highly trained advisors. When it comes to free time, I enjoy going to my grand children's games at Bob Jones University and playing alto sax in the Easley Community Band.