Our Builders
Lets Build Your Dream Home
Anchor Custom Homes
With Anchor, you won't get lost in the shuffle. Owners John and Annell walk you through every step of the process and are here to answer your questions.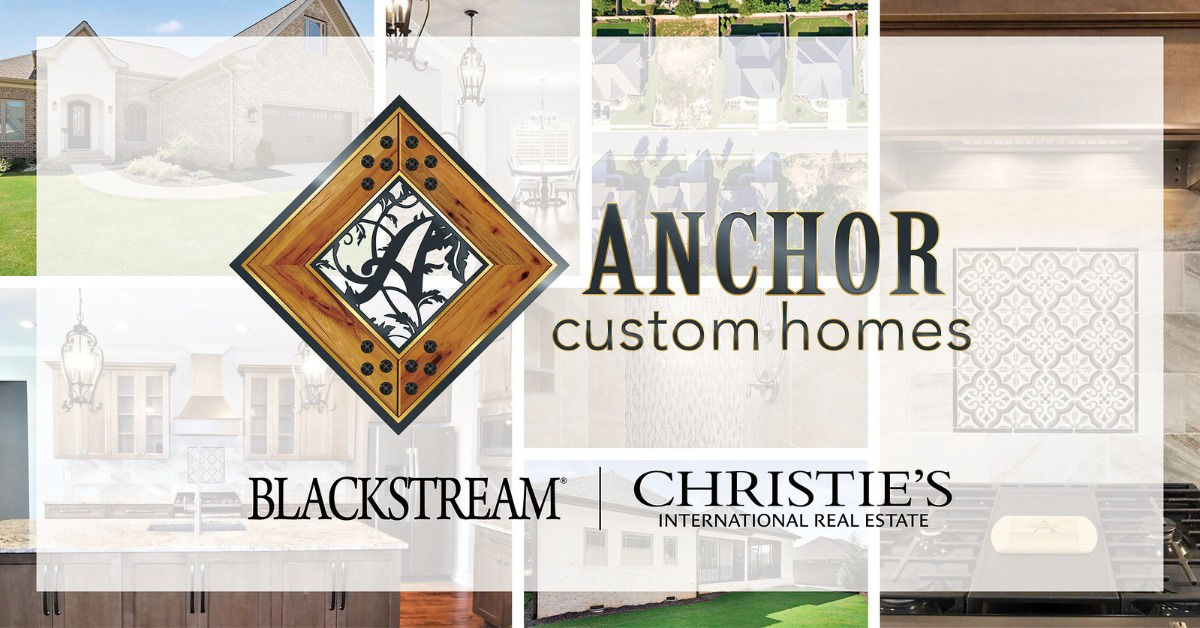 We know that with some of the larger homebuilders, there's a good chance you'll never meet the main decision-maker, and you may find yourself having to juggle multiple names and phone numbers to get your questions answered.
That's why we work with Anchor Custom Homes. John and Annell Bailey are your touch point for all aspects of the project. They get to know you personally and are there to walk with you each step of the way—from financing to construction to closing.
Like us, they value clear and up-front communication with their clients. They spell out each step of the process at the beginning so you'll always know what's coming next, and they are always available for your questions.
Cobblestone Homes
BUILDING GREENVILLE'S DREAM HOME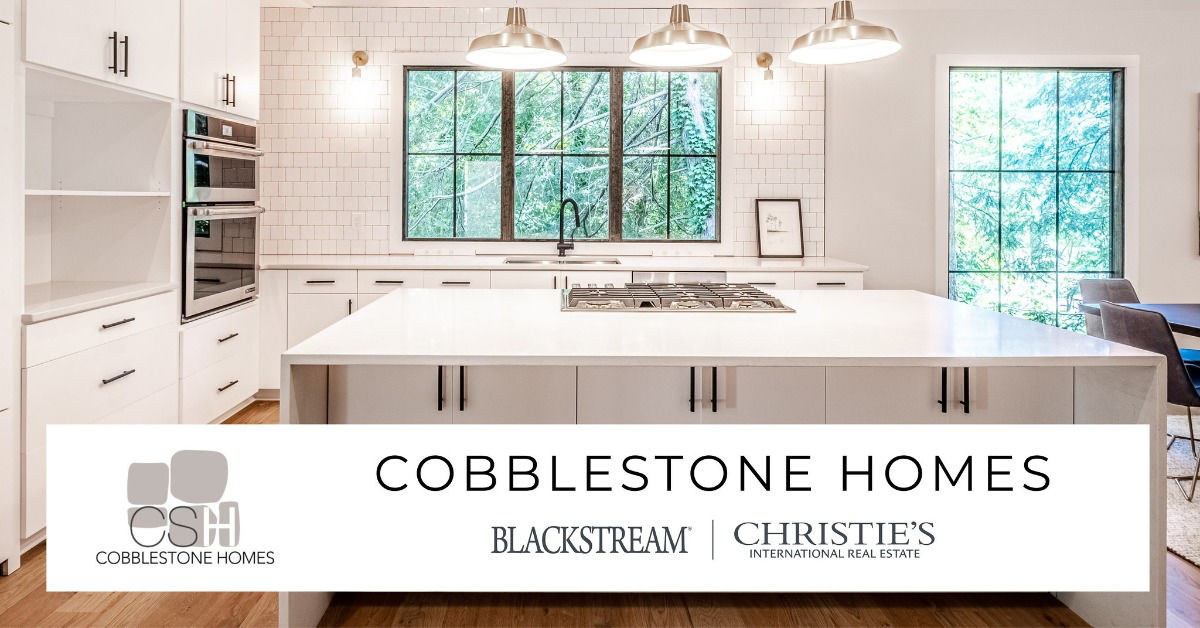 Cobblestone Homes is a Custom Home builder in Greenville, South Carolina and the surrounding area. Cobblestone embodies the pursuit of Tomas and Mindy Nyblom to make houses that feel like a home. Their passion for home began when they began their life together in 1987. They have been providing Greenville, South Carolina and the upstate with custom homes on and off since 1994, and as Cobblestone Homes since 2012.
Tomas and Mindy believe that everyone deserves a home tailored to their lifestyle and budget. They strive to work with each customer to make the home of their dreams a reality.
The homebuilding process is full circle, from conception to decorating with a focus on all the little details along the way. With the importance of attention to detail in a custom home, the customer is very involved in the process. Tomas and Mindy believe in building lasting relationships with the customer, alongside the process of constructing their dream home.
Dillard-Jones Builders
LEGACY QUALITY CUSTOM HOME PROGRAM™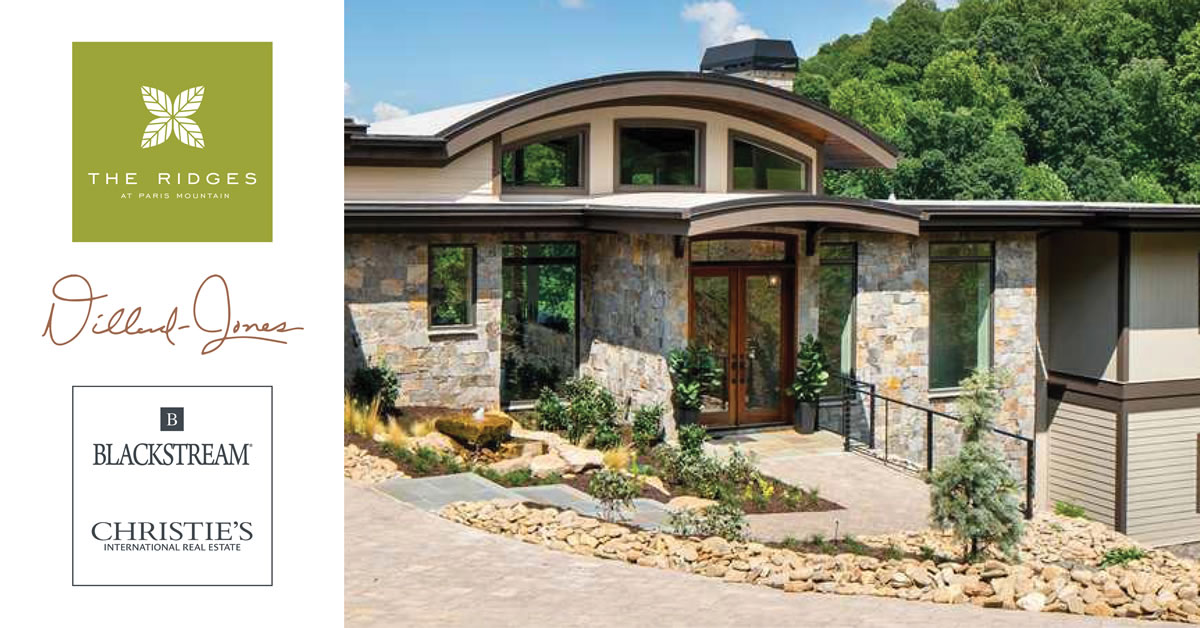 Founded in 2003, Dillard-Jones Builders, LLC (DJB) is an award-winning custom builder that redefines expectations of what all-inclusive service means. The DJB team of designers, architects, interior designers, and builders work with clients in a collaborative manner from early conceptuals, through design, construction, interiors, and after move-in care.
We offer a better way to build because we consider all aspects of your home, including how you will dwell in it as we plan and work together to get it right before breaking ground. As a checking step, we show you the end result before we build with our suite of 3D visualization and onsite demonstrative tools.
Once we break ground, the entire build process is governed by our LEGACY QUALITY CUSTOM HOME PROGRAM™ managed by our team with over 300 years of combined residential experience. We assure a seamless and surprise free build that is executed to a written schedule in our construction app with all our projects being based on lump sum pricing to avoid cost overruns.
While we are the preferred builder in many luxury communities, we also have the honor of being the area's Southern Living Custom Program Builder and have won countless awards for quality, design, and business integrity. Since our reputation is only as good as every client experience, we deliver a relentless amount of service, require perfection, and operate with integrity and transparency in all we do.
I would like to personally invite you to discover more about our work, our team, and our all-inclusive process. Please take a few minutes to watch some of our client testimonials, and let us know how we can help you get started.
Take a second to visit our website to learn more about Dillard-Jones Builders and view our idea book here!
Thank you for considering, DJB as your design-build partner!