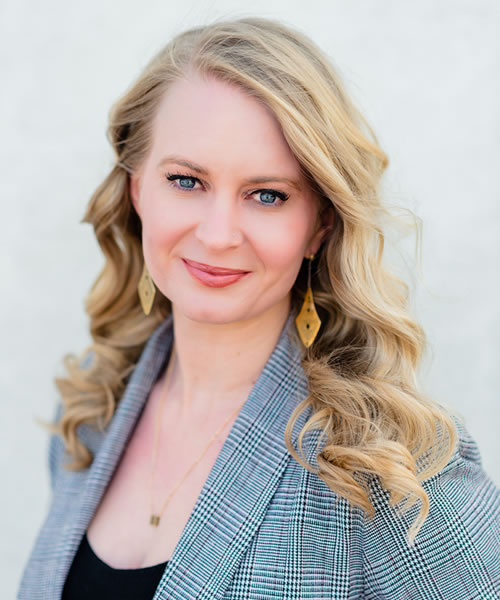 Real estate has been a passion of mine long before it was a career, and it has given me opportunities to help others make their dreams of home ownership a reality, truly "making a house your home."
My goals focus on building lasting relationships with my clients. No one should feel like a number on a spreadsheet, but a human being with real needs. I want everyone to leave my presence feeling seen, heard, and loved. If I've accomplished that, I've met my goals.
I believe in treating all my clients with the same care regardless of their situation, and I will always fight for their best interests. I make it a priority to keep clients apprised of each step of the real estate process by providing ongoing communication from contract to close. I recognize the importance of finding lenders, contractors, inspectors, and other service providers that best match my clients' personalities and specific needs.
When I am not helping clients, I love all things fashion, interior design, hosting parties and gatherings, spending quiet nights at home with my husband and children, meeting with friends, and growing my spiritual life. The Upstate is home, and most weekends you'll find me walking downtown Greenville and enjoying everything this great city has to offer. I can't wait to show you around!