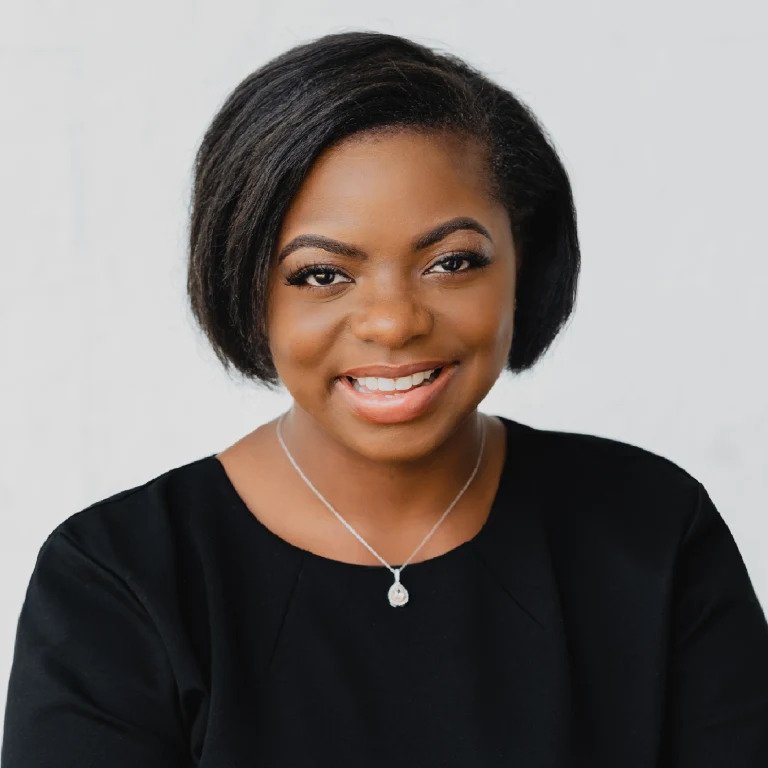 Sierra Quinones
Sierra Quinones, is a REALTOR® at Blackstream® | Christie's International Real Estate, the foremost brokerage in the Carolinas. With her dynamic and dedicated nature, Sierra excels in guiding first-time homebuyers on their journey to achieving their dream of owning a home. Drawing from her eclectic background, which includes a distinguished career as a news producer and a pivotal role as a university liaison, Sierra brings a distinct blend of skills and experiences to our vibrant team.
Sierra's path into real estate was ignited by her own personal adventure of purchasing her first home. It was during this transformative experience that she discovered her passion for helping others navigate the complex world of real estate. Sierra's empathetic approach, coupled with her unwavering determination and deep-rooted commitment to service, ensures that her clients enjoy a seamless transition into the realm of homeownership.
What sets Sierra apart is her unique "homemade" approach to the real estate industry. She understands that each client has their own individual needs and preferences, and she tailors her approach accordingly. Sierra's ability to truly listen and understand her clients' desires allows her to find homes that perfectly align with their visions and aspirations. Her attention to detail and creative problem-solving skills ensure that every transaction is handled with utmost care and precision.
Sierra's diverse background has equipped her with a wealth of knowledge and resources. Her experience as a news producer has honed her communication skills, enabling her to effectively convey information and negotiate on behalf of her clients. Additionally, her role as a university liaison has given her a deep understanding of the local community and its ever-evolving real estate market.
In her role as a REALTOR® at Blackstream® | Christie's International Real Estate, Sierra continues to surpass expectations and make lasting connections with her clients. Her genuine passion for real estate, combined with her relentless work ethic and dedication to her craft, sets her apart as a trusted advisor and advocate. Whether you're a first-time homebuyer or an experienced investor, Sierra Quinones is the reliable and enthusiastic real estate professional you can count on to guide you towards your goals.

"Amanda is exceptional to work with. She's caring and considerate of her clients needs when pursuing real estate. Her loyalty and steadfast spirit to discover what's best for us are traits I admire."