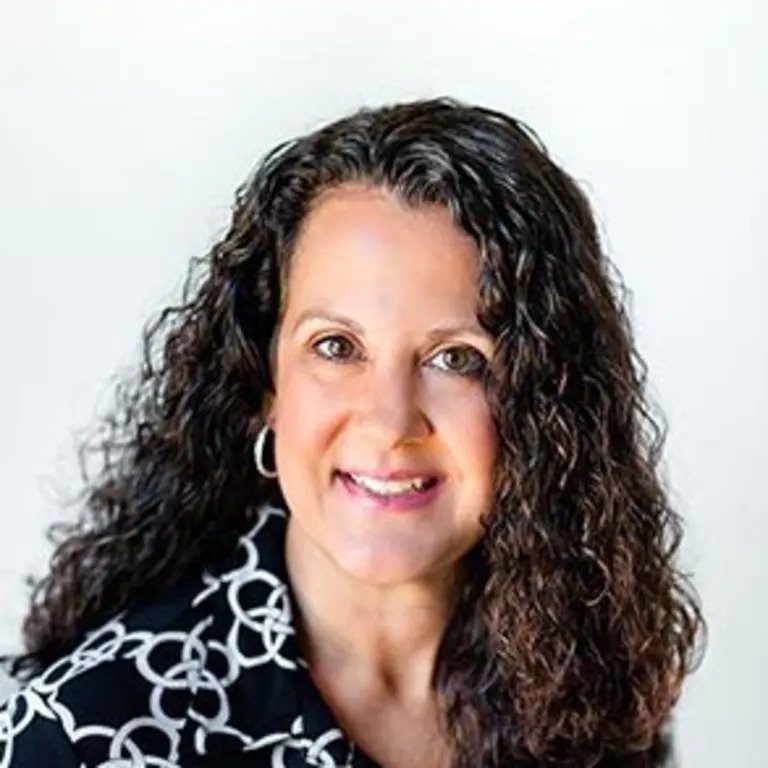 Stacy Jacobs
Selling and buying a new home can be exciting and overwhelming. For most of us, our home is the largest financial investment we possess. We want to be represented by a full-time professional as invested in our success as we are. I specialize in using strategic, data-driven marketing techniques to help those in the Upstate sell and buy their real estate. My mission is to use my 15 years of marketing and sales experience to get your home sold so that you can relax and enjoy finding the new home that fits your hopes and dreams.
I achieve that mission by first getting to know you and your real estate goals. We will create a strategic plan to reach those goals, breaking down every step and clearly presenting options along the way. You will always know where we are and where we are going. I will be working in your best interest every moment, and when we are at your closing, you will know we used every tool available to your advantage.

"Amanda is exceptional to work with. She's caring and considerate of her clients needs when pursuing real estate. Her loyalty and steadfast spirit to discover what's best for us are traits I admire."