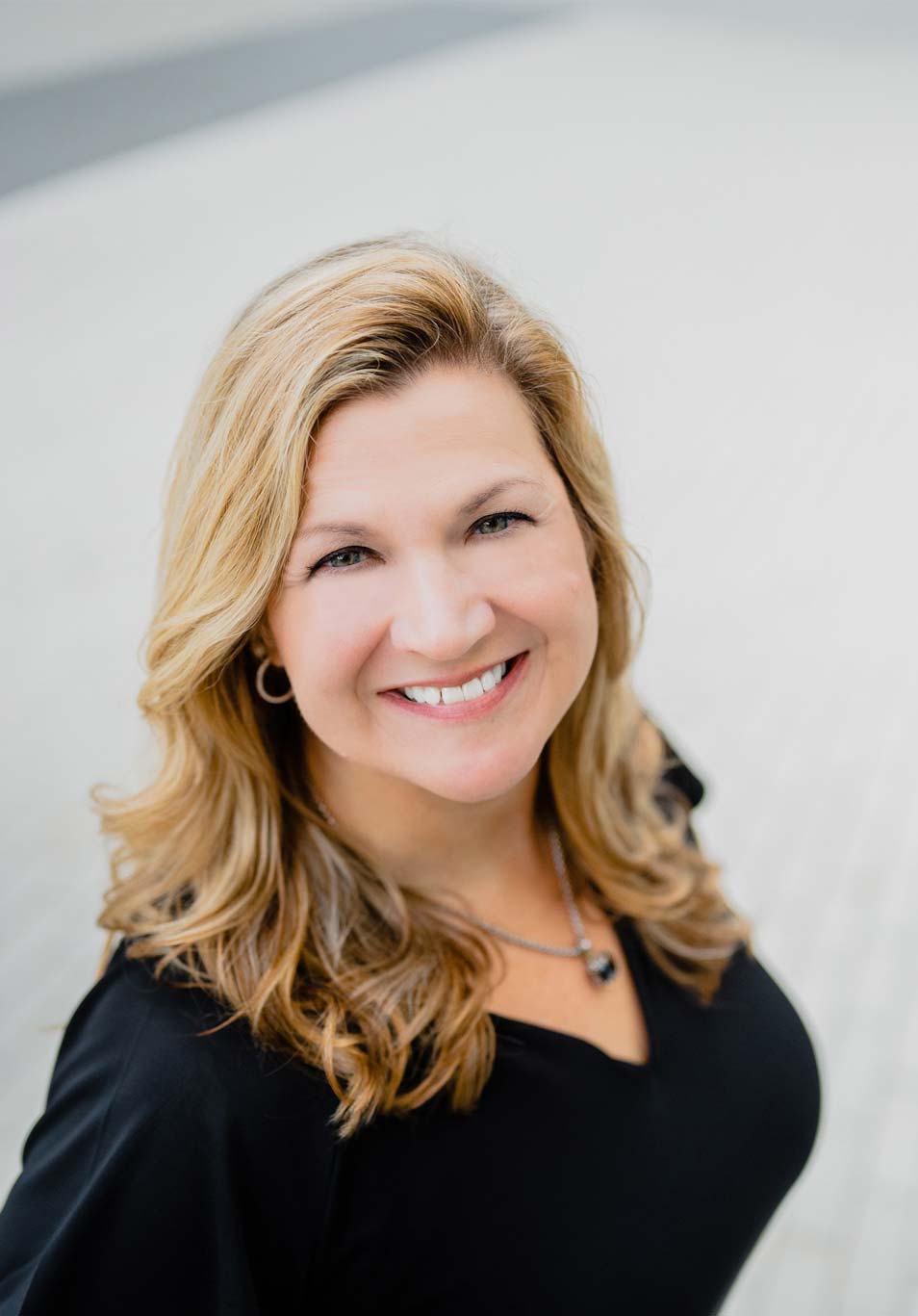 Christine Brodsky
I bring over 24 years of Operational Management Experience with a focus on streamlining business processes, increasing customer/employee satisfaction, and growing business revenue .
With nearly a decade in Real Estate, I have been able to leverage my business background to assist Blackstream and their agents with developing and growing each of their unique businesses and brands while continuing to cultivate their passion for the Real Estate Industry into a career.
Re-enforcing the belief of continued improvement through experience and education, I have achieved my Broker License, Real Estate Instructor License, as well as earning my certification for Real Estate Brokerage Management. I consistently provide our agents and staff with daily support and enthusiasm in all areas of real estate.It is this type of unwavering agent support and continued growth that demonstrates and supports Blackstream's values.
I have a Bachelor of Science Degree in Business Management with a dual minor in Marketing and International Business from Ithaca College. My family and I moved from Rochester, NY to Simpsonville in 2006. When not working, I enjoy spending time outdoors with my family and friends.
Positive, Pro-Active, Organized, and Dedicated is the foundation that I have built my work ethic upon.