Elizabeth Lord
Marketing Director / Realtor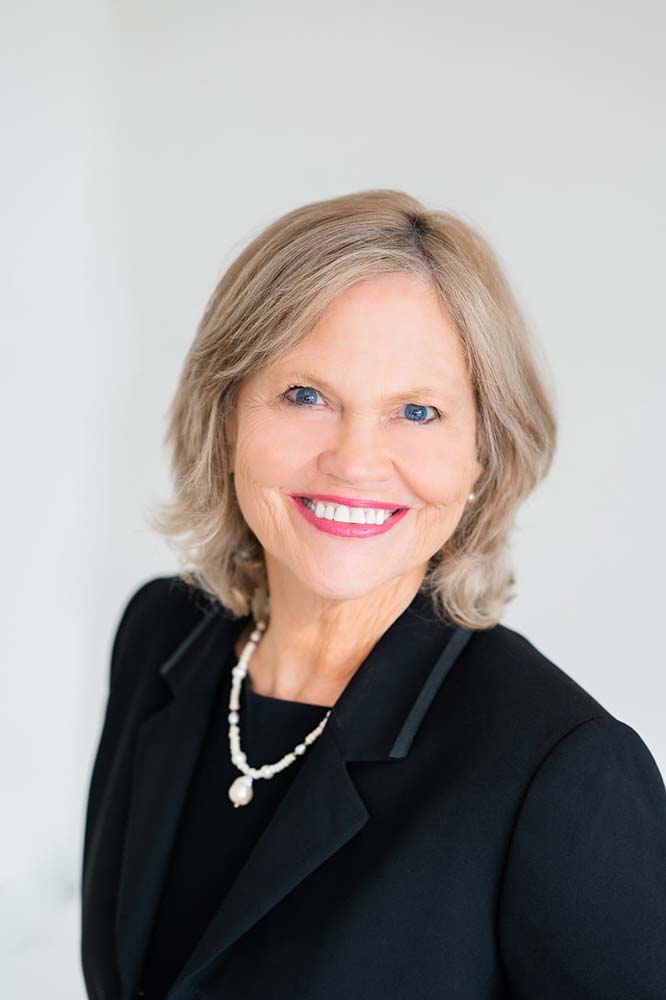 Elizabeth Lord
Meet Elizabeth Lord - Brand Storyteller. As a real estate brand and marketing specialist, Elizabeth has in-depth knowledge of how to create experiences that resonate with today's buyers and sellers.
Elizabeth brings over 24 years of marketing experience in residential and commercial real estate. A former brand consultant, and marketing director for mixed-use residential and resort properties, Elizabeth knows how to communicate the value Blackstream® brings to those considering buying or selling real estate in the upstate market. As marketing director for Blackstream | Christie's International Real Estate, she will work to make every interaction a positive and productive one.
Working with Blackstream | Christie's International Real Estate, a legacy brand, my goal is to communicate the value they offer to clients, colleagues, and the communities they serve - Elizabeth Lord
Prior to moving to Greenville, South Carolina, Elizabeth worked out of Austin, Texas as part of Brand Symbol's global network on projects for McDonald's, Coca Cola, Microsoft, Toyota, and numerous other consumer and pharmaceutical brands. In Charlotte, Elizabeth served as vice president of communications for Pappas Properties launching the award-winning Birkdale Village as well as other residential and resort properties. She also launched AIG Baker's The Wharf in Orange Beach, Alabama as a destination resort and entertainment complex with condominiums, main street shopping, the South's tallest Ferris wheel, a marina, Outfitter's Center, and 10,000-seat amphitheater.
Elizabeth was raised in Concord, Massachusetts but has moved over 40 times giving her a unique understanding of the challenges of relocation and getting to know a new region. She has held a NC/SC real estate license since 2002.