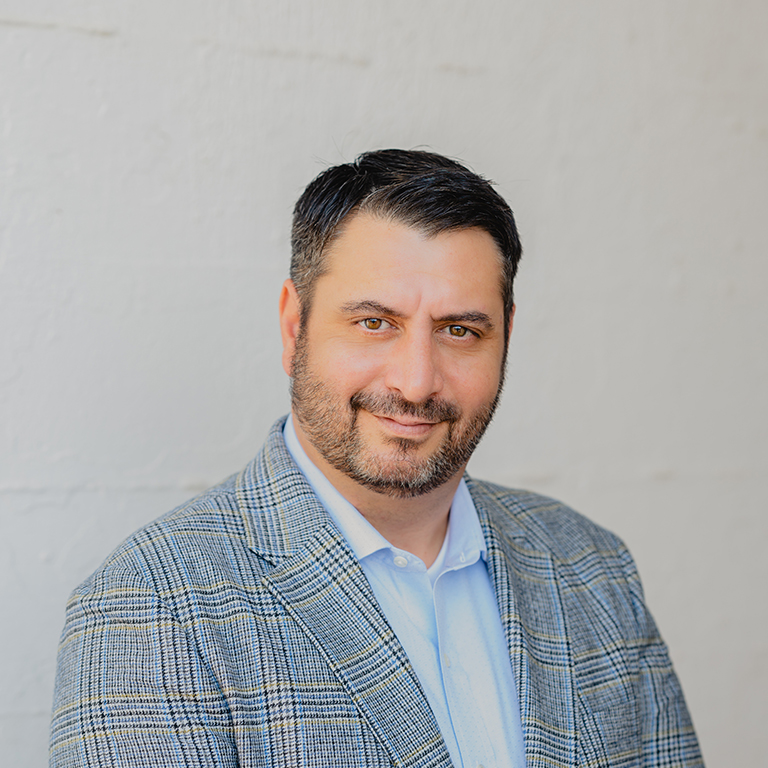 Joe Elia
Meet Joe Elia, an accomplished Atlanta-based real estate expert with over 15 years of experience in buying, selling, renting, and leasing properties. His unique blend of determination and humor has earned him a reputation for surpassing expectations and achieving remarkable results, even in challenging situations.
Joe's real estate career began in Atlanta, where he rapidly climbed the ranks, breaking every sales record within his second year. In 2007, he established his own residential brokerage, leveraging his success and experience. Holding a Psychology degree from Radford University, Joe's approach to being a top agent is straightforward: "My job is to make or save my clients more money than they or any other agent can."
Outside of work, Joe is an avid golfer who believes the sport teaches life lessons in honesty, humility, and dedication. He recalls finishing strong, not just finishing, on the day he shot his lowest score after a difficult start. According to Joe, "Golf mirrors life in many ways, and I'm the guy that goes to the driving range after a tough day instead of the bar."
For an agent who takes a determined approach to achieving your real estate goals, Joe Elia is the right choice. He genuinely considers it an honor to be trusted with his clients' objectives. Lowcountry, meet Joe, your dedicated real estate professional.

"Amanda is exceptional to work with. She's caring and considerate of her clients needs when pursuing real estate. Her loyalty and steadfast spirit to discover what's best for us are traits I admire."