Joe Gobbett
Broker In Charge of Hilton Head Office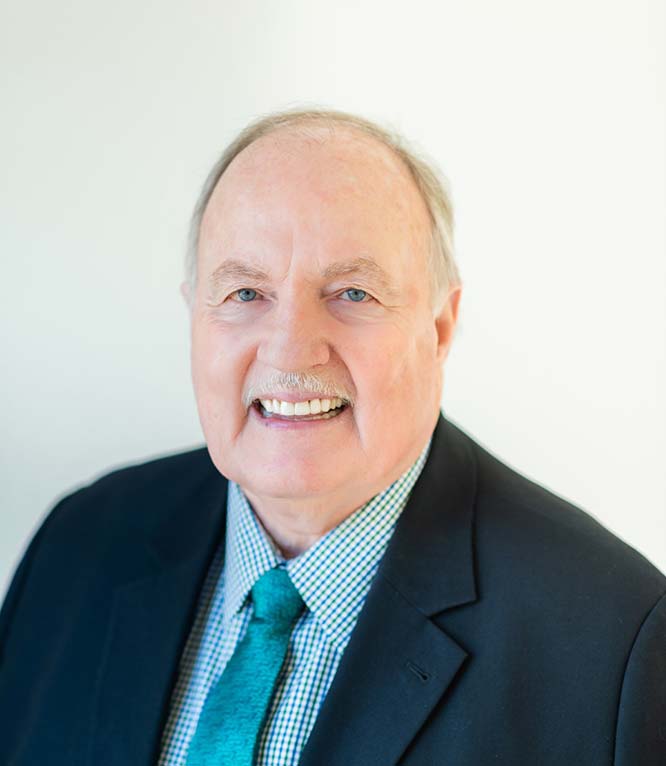 Joe Gobbett
Joe Gobbett brings over 40 years of real estate experience to the role of executive managing broker for SVN Blackstream and Blackstream Christie's International Real Estate.
Joe's real estate career began in the early 1970s leading him to the role of sales manager for a multi-office company. During this time, Joe's responsibilities included training new as well as experienced agents.
In 1989, Joe started his own real estate firm in Maryland. He became an instructor with the Realtors Institute of Maryland teaching Advanced Real Estate Financing and Investment in Multi-Family and Commercial Real Estate. He would teach these courses for his local real estate association over the next 20 Years.
Joe and his wife moved to South Carolina in 2012. After relocating, he continued his career in residential real estate. He also began teaching real estate licensing and continuing education courses.
In 2015, Joe was recruited by the owner of Blackstream Real Estate, LLC in Greenville, South Carolina. He became broker-in-charge of both the commercial and residential divisions of Blackstream.
As Executive Managing Broker, Joe Gobbett plays an integral part in the continued growth of Blackstream, and most importantly, he continues to guide agents and advisors in their residential and commercial real estate endeavors.