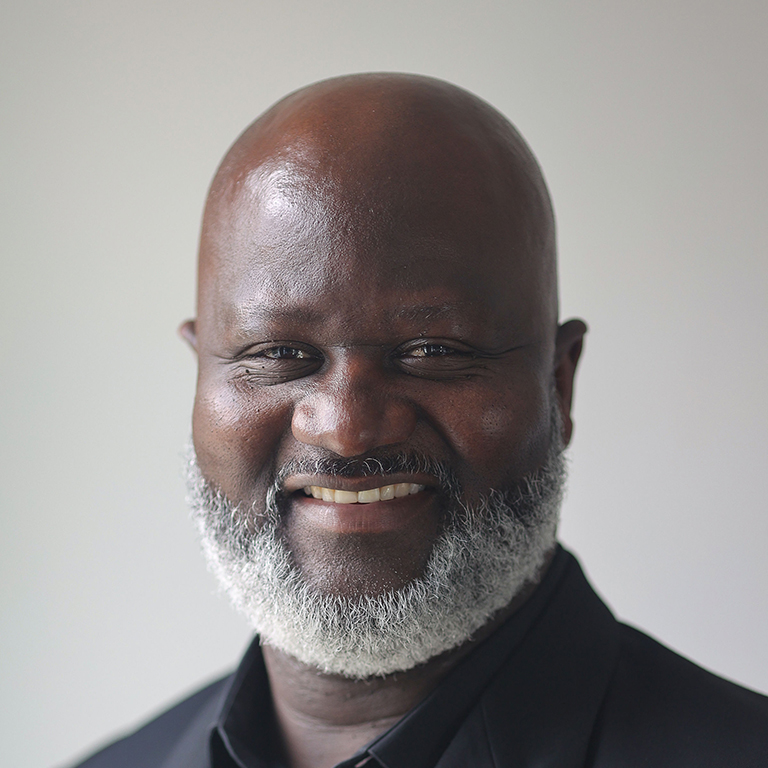 Joubert Altidort
Joubert Alidort is a REALTOR® affiliated with the prestigious Blackstream® | Christie's International Real Estate in Greenville, SC. With a burning passion for improving lives, Joubert believes firmly that real estate can be the catalyst for positive change. He has carved an impressive career in sales and customer service, spanning over two decades, translating this wealth of experience into the real estate industry.
From Michigan, Joubert is a college graduate with a specialized study in heating and cooling systems bringing a unique skill set to the real estate table. His educational background equips him with a deep understanding of home HVAC systems, an invaluable asset to his clients when assessing potential properties. He offers his insights and guidance, helping clients make informed decisions about their property investments.
Joubert relocated to Greenville, SC, in 2016, and since then, he has dedicated himself to becoming a vibrant part of his local community. As an active REALTOR®, he assists buyers, sellers, and investors throughout the Upstate of South Carolina, leveraging his intimate knowledge of the area's real estate market.
Known for his tenacity and a "get it done" approach, Joubert prides himself on supporting his clients every step of the way. He embodies persistence in every transaction, never backing down until his clients' needs and desires are fully met. Joubert's unwavering commitment to his clients, combined with his unique industry knowledge, makes him a preferred choice for anyone seeking a personalized, effective, and rewarding real estate experience.Top of Form

"Amanda is exceptional to work with. She's caring and considerate of her clients needs when pursuing real estate. Her loyalty and steadfast spirit to discover what's best for us are traits I admire."