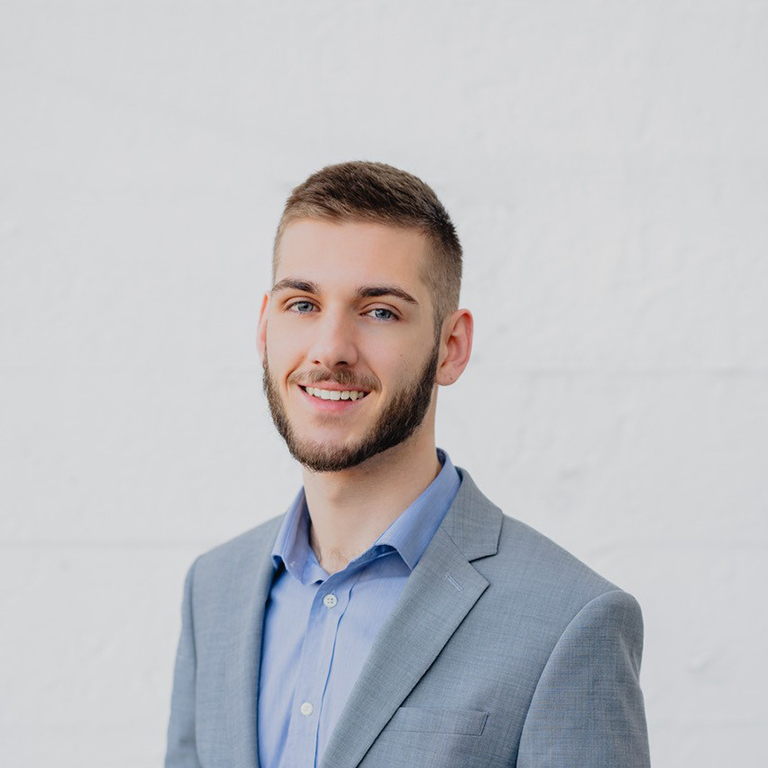 Keegan Estabrook
Dedication, passion, and an unwavering commitment to excellence define Keegan Estabrook's approach to luxury real estate. Representing Damian Hall Group, Keegan bridges the prestigious realms of Greenville and Upstate South Carolina with the majestic western mountains of North Carolina, offering clients unparalleled expertise in some of the region's most coveted locales.
In the world of high-end real estate, it's not just about buying or selling property—it's about elevating the experience. Keegan understands this implicitly. His detailed-oriented nature, combined with a deep understanding of market nuances, makes him a trusted advisor to a discerning clientele.
But it's not just his market knowledge that sets Keegan apart; it's his alignment with the Damian Hall Group's ethos of providing premier luxury services. This partnership ensures that every client benefits from a holistic suite of concierge services, tailored to meet the intricate needs of luxury property transactions. Whether you're envisioning a contemporary mountain retreat or a timeless estate in the heart of Greenville, Keegan and the Damian Hall Group are committed to making your dream a reality.
Reach out to Keegan Estabrook today and step into a realm where luxury is a given, and exceptional service is the standard.

"Amanda is exceptional to work with. She's caring and considerate of her clients needs when pursuing real estate. Her loyalty and steadfast spirit to discover what's best for us are traits I admire."