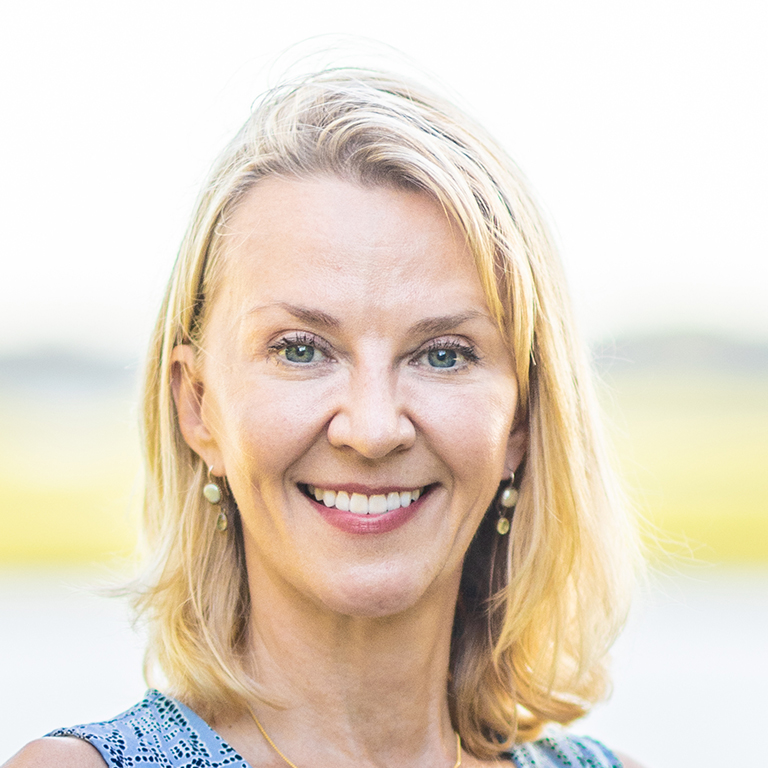 Kim Striker
Welcome! Representing the Anderson County and Upstate area of SC, I am committed to helping current and future homeowners buy and sell their homes. Whether you are looking for your very first home, a vacation getaway on the lake, or just looking to relocate, I am here to guide you through the process. My goal is to not only inspire a positive experience, but have a lasting impact in every aspect of life through real estate transactions. My expertise and knowledge of the area allows me to utilize a collaboration of strategies including negotiation tactics, technology, marketing, and customized comprehensive packages to meet your individual needs. When I'm not helping my clients, I enjoy spending time with family and friends. I am a mother of two awesome girls and my amazing husband is a chef. I was born and raised in the Anderson area, and after several years of living at the coast I am happy to be back. I look forward to working diligently to assist my clients in all of their real estate needs!
As a self-proclaimed 'serial renovator,' Kim often takes on the role of a General Contractor, complemented by her ten years of experience as a landlord. This versatile experience in diverse fields has fine-tuned her ability to spot quality materials, workmanship, and profitable investment opportunities in residential real estate.
Kim's signature approach is a blend of meticulous attention to detail and a relentless pursuit of making the buying or selling process smooth and enjoyable for her clients. Her knack for simplifying complex issues, coupled with her rich professional background, empowers her clients to make confident, timely, and effective decisions when it comes to significant investments like real estate.
She holds a BS degree in Business Administration/Marketing from Towson University and has completed the Appraisal Studies in Fine and Decorative Arts program from The George Washington University. Currently, Kim is on her way to earn her NAR Green designation, further expanding her knowledge base.
Away from the world of business and investments, Kim is an outdoor enthusiast who revels in all the delights the Low Country has to offer. From pickleball to swimming, boating, horseback riding, and dining out at the region's top restaurants, she enjoys an active lifestyle. Nothing pleases her more than a relaxing walk on the beach with her dog.
As a member of the US Green Building Council, Kim's professional philosophy and personal lifestyle reflect a consistent dedication to sustainability and quality. With a sharp eye for opportunities and a deep commitment to her clients, Kim Striker is the quintessential real estate professional.
Top of Form

"Amanda is exceptional to work with. She's caring and considerate of her clients needs when pursuing real estate. Her loyalty and steadfast spirit to discover what's best for us are traits I admire."