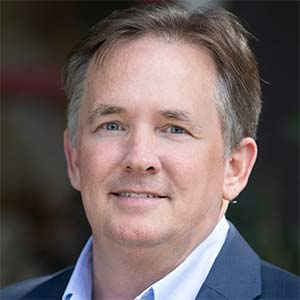 Mike Turner
Mike Turner is a dedicated Real Estate Broker Associate at Maxey | Blackstream® | Christie's International Real Estate, where he expertly serves clients in the Bluffton, Beaufort, and Hilton Head areas.
With a focus on golf and waterfront communities, Mike's knowledge of the Lowcountry's unique offerings is unparalleled. As the founder of Colleton River Fine Homes, he has a deep understanding of the Colleton River area, neighborhoods, amenities, and local points of interest. Mike's expertise in the local Lowcountry golf communities attracts clients who are seeking to experience the stunning golf courses, breathtaking beaches, picturesque marshes, and magnificent sunsets that the region has to offer.
Whether you're looking to buy, sell, or build your dream home, Mike is committed to providing exceptional service and support through every step of the process. Partnering with Blackstream® | Christie's International Real Estate, Mike leverages their exceptional reputation for exquisite high-value properties, stunning marketing materials, and state-of-the-art technology to ensure his clients receive the highest level of exposure across the globe.
Mike's extensive and successful career in sales is a testament to his strong work ethic and dedication to client satisfaction. For clients who are unable to visit the properties in person, Mike offers video footage of homes and lots, as well as video updates throughout the construction process for new builds. His attention to detail and commitment to going above and beyond for his clients has led to him selling properties sight unseen to buyers from California to Canada.
In his downtime, Mike enjoys spending time on the water and at the beach with his family, following the local music scene, and sampling the delectable cuisine at the area's finest restaurants. Choose Mike Turner as your real estate partner and embrace the best of Lowcountry living!

"Amanda is exceptional to work with. She's caring and considerate of her clients needs when pursuing real estate. Her loyalty and steadfast spirit to discover what's best for us are traits I admire."