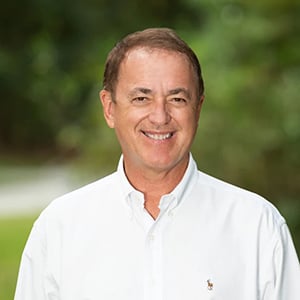 Nickey Maxey
Nickey Maxey is a revered figure in the Lowcountry's real estate landscape, holding the role of managing partner at Maxey | Blackstream®| Christie's International Real Estate in Bluffton, South Carolina.
With a staunch commitment to customer service excellence, Nickey's vision is to deliver unparalleled real estate services to both buyers and sellers in the area.He aspires to transform the way high-value properties are marketed and sold in Hilton Head, Bluffton, and Beaufort. This dedication shines through in his client-focused approach that is anchored in professionalism, in-depth market knowledge, and adept negotiation skills. For those seeking counsel on real estate matters, his office at 5 Promenade St is open for comprehensive discussions.
Under Nickey's leadership, Maxey Distinctive Properties stands out for its precision, effective communication, and tailored sales experiences that prioritize outstanding customer service. Leveraging Christie's state-of-the-art real estate technology, the team produces captivating marketing materials and enhances client visibility through Christie's expansive global network. As the proud recipient of the 2022 Masters Circle award and the Blackstream® | Christie's Platinum Award, Nickey is confidently steering his team towards a prosperous 2023.
Beyond the realm of real estate, Nickey's profound knowledge of the local terrain and waterways gives him a marked edge. His notable appointments over the last two decades, such as a governor-nominated member of the Department of Natural Resources Law Enforcement Board and a delegate to the South Atlantic Fisheries Management Council, underscore his role as a community stalwart.

"Amanda is exceptional to work with. She's caring and considerate of her clients needs when pursuing real estate. Her loyalty and steadfast spirit to discover what's best for us are traits I admire."