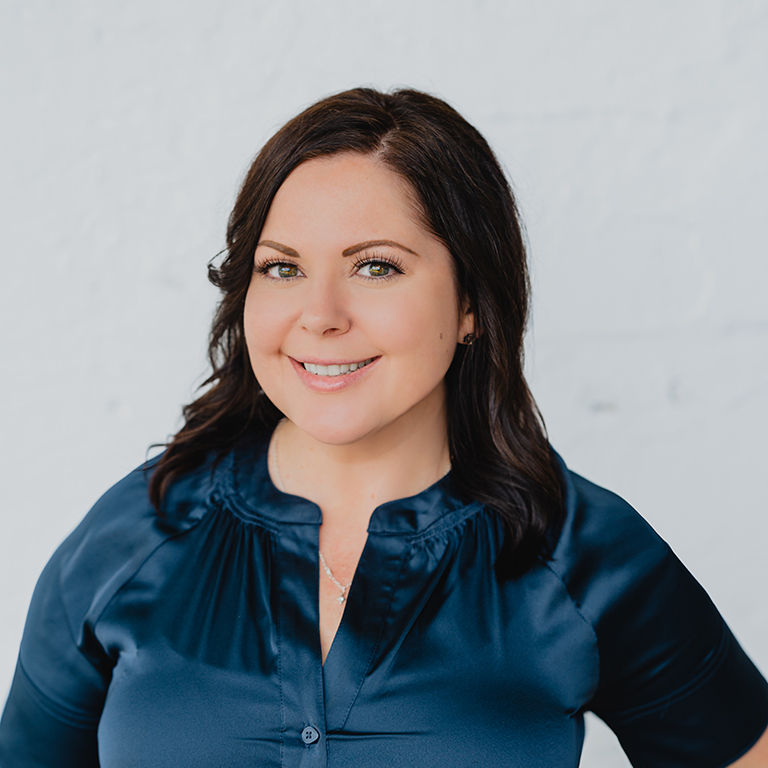 Nicole Hallman
Nicole Hallman is a dedicated REALTOR® affiliated with Blackstream® | Christie's International Real Estate based in Greenville, SC. With an extensive background in the industry, Nicole specializes in listings, and represents both buyers and sellers in the residential real estate market.
Having a wealth of knowledge in customer relations, sales and assisting clients with significant financial decisions, Nicole has a strong instilled belief in the value of continuous education and delivering exceptional service. Her management background developed the skills necessary to excel in time and transaction management. She takes pride in guiding her clients through their real estate journey, ensuring they are comfortable and make well-informed decisions every step of the way. Her approach is characterized by integrity, professionalism, objectivity, attention to detail, and a methodical mindset. Her business slogan is "Service. Solutions. Success."
Beyond her professional life, Nicole embraces an active lifestyle. In her free time, she enjoys exploring local parks with her beloved pups, discovering new people and places alongside her friends and family, and indulging in creating organic bath and body products as a hobby. Currently, Nicole dedicates her volunteer efforts to Aspens Verdae, a vibrant 55+ community, where she brings her therapy dog for visits and contributes to various events. Additionally, she aspires to volunteer at an animal shelter in the future, extending her passion for making a positive impact.

"Amanda is exceptional to work with. She's caring and considerate of her clients needs when pursuing real estate. Her loyalty and steadfast spirit to discover what's best for us are traits I admire."