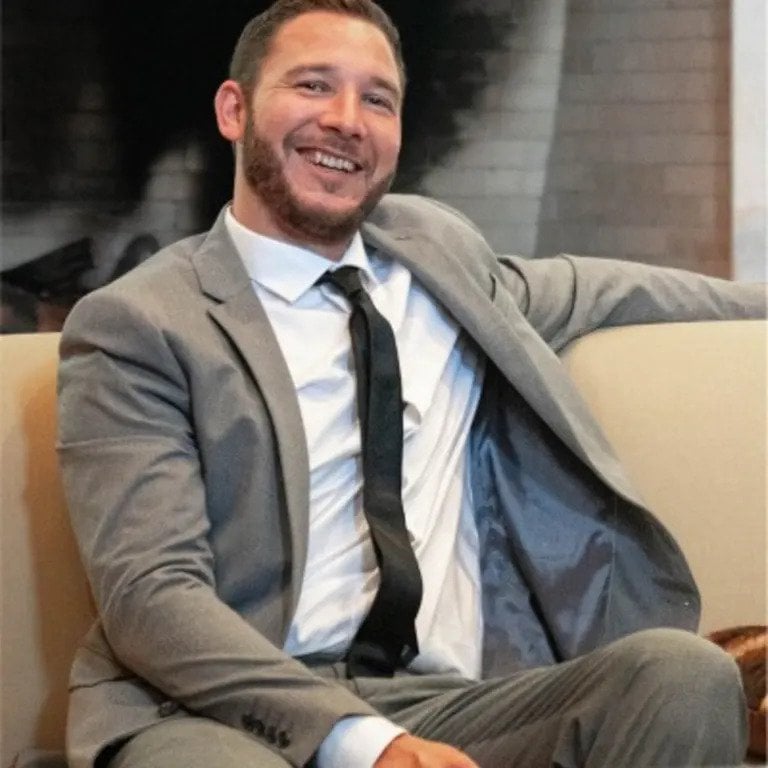 Ray Mack
Ray Mack is a REALTOR® with Blackstream | Christie's International Real Estate and part of the Damian Hall Group team of luxury agents. He has been consistently sought after in the realm of real estate for almost a decade. Yet, it was only when the esteemed opportunity to join forces with the Damian Hall Group and the iconic Christie's International Real Estate presented itself that Ray decided to fully embrace the world of luxury property.
This alignment was no coincidence; the Damian Hall Group resonated with Ray's deep-seated values of care and meticulous attention to detail, while Christie's offered an unparalleled connection to the art world and legacy rich in history.
With Blackstream® | Christie's International Real Estate as his platform, Ray channels his profound passion for design, antiques, and architecture. This has culminated in his specialization in high-end restorations, bespoke remodels, and custom designs. In the luxury real estate landscape of the Carolinas, Ray Mack is the embodiment of architectural finesse and refined craftsmanship.

"Absolutely amazing work. Best real estate experience I've ever had! Ray was incredibly knowledgeable and guided me through every step of the process. He listened to my needs and sold my home, exceeding my expectations. His communication was excellent, and he was always available to answer any questions or address any concerns I had. I felt supported and confident throughou
…
t the entire experience, and I would highly recommend Ray Mack to anyone in need of a real estate agent."

"10/10, Ray goes out of his way to ensure the satisfaction of his customers. You couldn't ask for better prices, better communication or better work."

"Ray Mack was INCREDIBLE to work with! He communicated every step of the way and gave such good guidance throughout the whole process of selling. He made what I expected to be a stressful process SO easy and enjoyable. Can't recommend him enough! He goes above and beyond!"

"Ray is a real estate guru! The type of guy you want in your corner at the closing table."

"Ray definitely knows what he's doing. He helped every step go as smooth as possible and definitely kept this as stress free as he could. Ray is very easy to get in contact with and always felt available to me when I had questions or needed updates. I will definitely be staying in contact for my future Realtor needs."

"Ray is a motivated professional who works with some of the best in the business. His 'make it happen' attitude is very clear and impressive from the start! Keep up the great work Sir!"

"I've had the pleasure of connecting with Ray over the last year, and he has a high degree of professionalism and is always quick with communication. He's very connected to Greenville and someone whom I would trust with clients who are looking for luxury experience."

"Simply put, Ray makes it easy. He checks all of the boxes: - attentive - communicates - problem solves - realistic expectations - willing to go the extra mile Highly recommend his services."