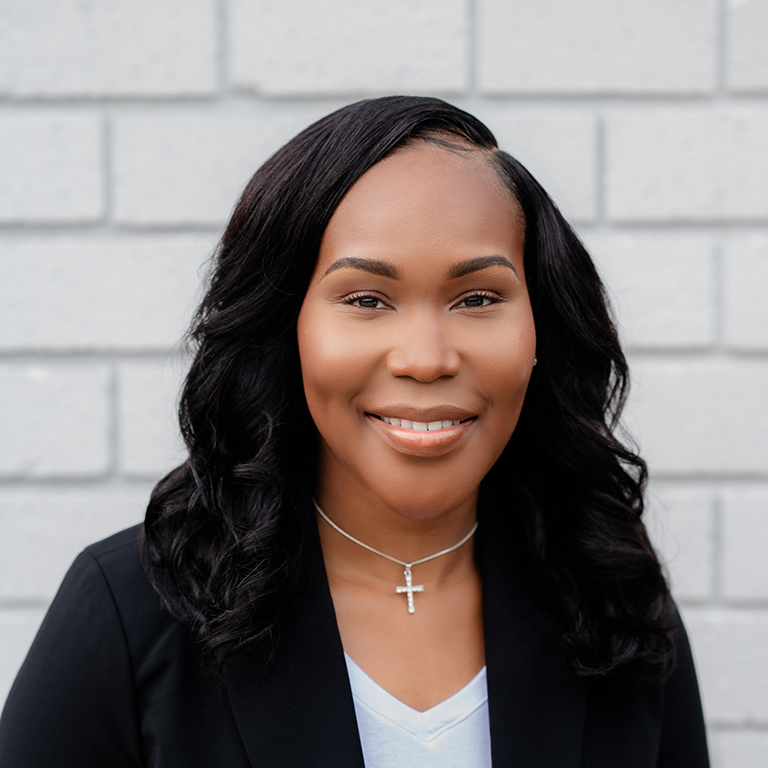 Tameka Thomas
Tameka Thomas is more than just a seasoned REALTOR®; she's your committed advocate in the intricate world of residential real estate. Operating under the prestigious banner of Blackstream | Christie's International Real Estate, Tameka specializes in serving both buyers and sellers in Greenville and the broader Upstate South Carolina region. With a background in marketing and customer service, Tameka excels at communication, negotiation, and strategic planning, skills that she leverages to empower her clients to make well-informed decisions.
Born and raised in Upstate South Carolina, Tameka's intimate knowledge of the Greenville community, its neighborhoods, schools, and amenities set her apart as a local expert. Her approach is defined by a commitment to personalized service, where she prioritizes her clients' unique needs and goals—whether they are first-time buyers, experienced homeowners, or investors. Adding to this is the global network she has access to through her affiliation with Blackstream® | Christie's International Real Estate, which allows her to offer a worldwide stage for her listings.
A licensed REALTOR® in South Carolina, Tameka is also an active member of several professional organizations, including the National Association of Realtors (NAR), the South Carolina Association of Realtors (SCAR), and the Greater Greenville Association of Realtors (GGAR). Client testimonials often highlight her professionalism and deep understanding of the local market, attesting to an experience of seamless transactions and successful outcomes.

"Amanda is exceptional to work with. She's caring and considerate of her clients needs when pursuing real estate. Her loyalty and steadfast spirit to discover what's best for us are traits I admire."