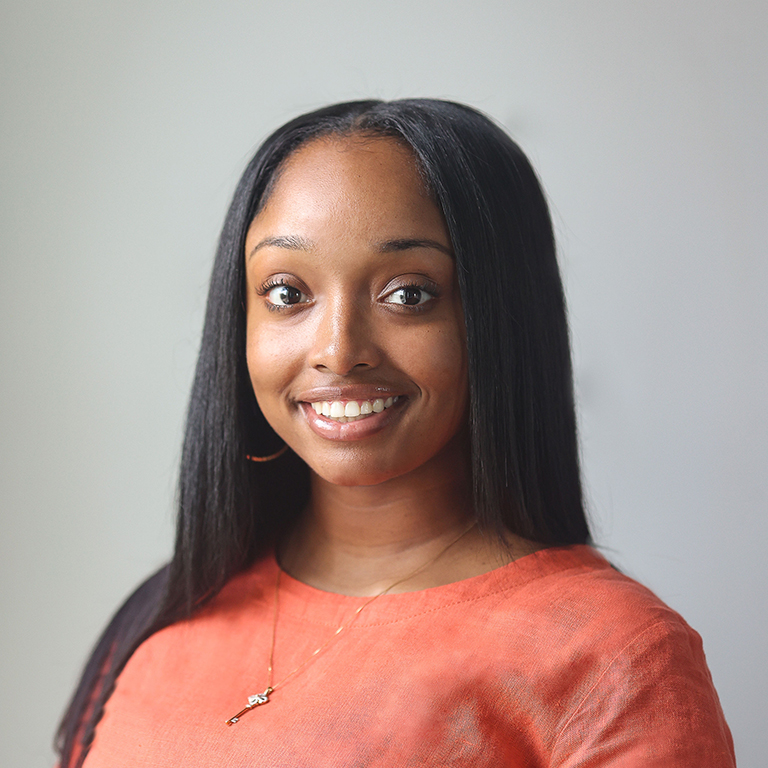 Termaya Bonham
Termaya Bonham is a dedicated and passionate real estate agent affiliated with Blackstream® | Christie's International Real Estate in Greenville, SC. With a strong commitment to client satisfaction and a passion for the industry, Termaya, known as Maya, is an integral member of a dynamic team led by the esteemed A. Denise Franklin.
Maya's journey into real estate was inspired by her own personal experience as a homeowner three years ago. This pivotal moment ignited a deep desire within her to assist other individuals in finding their dream homes. Drawing from her firsthand encounters and the invaluable knowledge she gained while working with an experienced realtor, Maya brings a unique perspective and empathetic approach to her work.
While Maya serves buyers and sellers throughout the entire upstate region, she has developed a particular specialization in the Spartanburg area. Her comprehensive understanding of the local market, combined with her tireless dedication to her clients' needs, allows her to provide exceptional guidance and support throughout the buying and selling process.
Prior to her career in real estate, Maya honed her exceptional customer service skills while working with BMW. Her background in this high-demand industry instilled in her the values of utmost professionalism, prompt communication, and a strong commitment to exceeding expectations. These qualities have become pillars of her real estate practice, ensuring that her clients receive the highest level of service and attention.
Beyond her real estate expertise, Maya is an active and engaging presence on social media. She takes pleasure in showcasing her vibrant and active lifestyle through compelling content creation. By harnessing the power of social media, Maya extends her reach and connects with a broader audience, enabling her to serve more individuals in their quest for their perfect home.
With a genuine passion for real estate, a commitment to excellence, and a focus on building lasting relationships, Termaya Bonham is the ideal agent to guide you through your real estate journey in the Greenville, SC area. Whether you are buying or selling a property, you can trust Maya to be your reliable advocate, offering unwavering support and delivering exceptional results.

"Amanda is exceptional to work with. She's caring and considerate of her clients needs when pursuing real estate. Her loyalty and steadfast spirit to discover what's best for us are traits I admire."