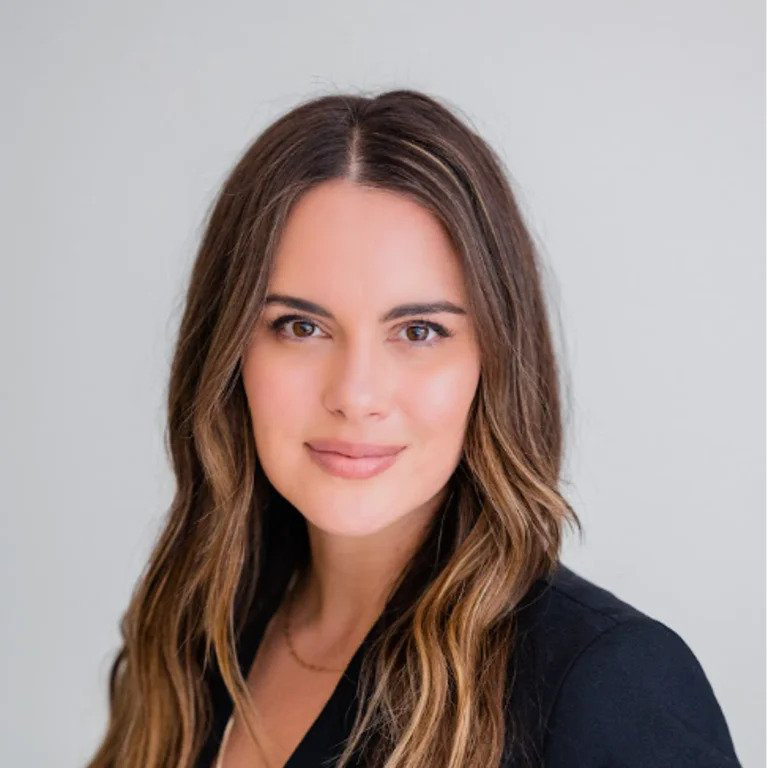 Tonya Robinson
My 20+ career working in the fashion industry (most of that time spent living in Manhattan) has set me up to be a very self-motivated, ambitious, and focused individual. I think these experiences have been vital to my success and help me best serve my clients in real estate. I have worked with and been represented by several of the top agencies around the world. I have collaborated with major design brands and publications as well as providing creative/design input for various projects and design teams.
Throughout this process, I have become skilled at building strong professional relationships with new and returning clients. I always get excited working with first-time home buyers on the opposite end of the spectrum, helping clients sell their homes and find the perfect place to downsize or meet their current needs. Assisting clients to start those new chapters in their lives is very rewarding. The fashion world also helped me develop an eye for design and connecting clients with the right people to bring that vision to life. Looking at a space and seeing all the potential it has is so satisfying! I am passionate about real estate and excited for what's to come!

"Amanda is exceptional to work with. She's caring and considerate of her clients needs when pursuing real estate. Her loyalty and steadfast spirit to discover what's best for us are traits I admire."