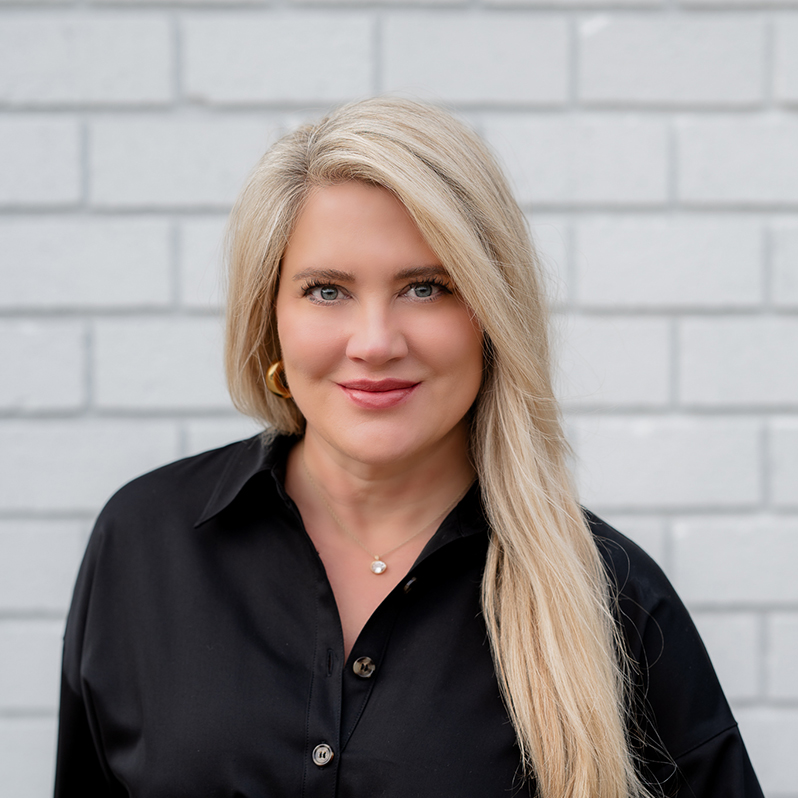 Wendy Foley
As a seasoned Realtor at Blackstream® | Christie's International Real Estate, Wendy Foley is your go-to expert for turning real estate dreams into reality. Drawing from her multifaceted background in marketing, interior design, and entrepreneurship, Wendy has a keen eye for untapped potential, ensuring both buyers and sellers get the best out of each transaction.
Wendy holds a degree in Marketing from the University of Central Florida. Not one to rest on her laurels, she channeled her entrepreneurial spirit into founding two small businesses, including a Design/Build company with her husband. Her innate flair for design led her to further her education with specialized courses in Interior Design. She excels at space conceptualization, color coordination, and functionality optimization.
Leveraging her design acumen in her realty role, Wendy identifies unique staging, renovation, and upgrade opportunities that add unparalleled value to both buying and selling experiences. With over 13 years of hands-on experience in Central Florida's real estate market, Wendy has now expanded her expertise to Greenville, SC, where she specializes in catering to luxury buyers seeking to make the beautiful Upstate of South Carolina their new home, from charming downtown Greenville to the stunning Lake Region. Sellers find her current market research and knowledge as well as her design insights invaluable for staging their homes to capture maximum appeal and value against their competition.
At the heart of Wendy's professional ethos are the relationships she builds—relationships anchored in trust, transparency and communication. When she's not making real estate dreams come true, Wendy loves live music, the lake and exploring the many beautiful areas of the Upstate with her family and Goldendoodle, Avery.

"Amanda is exceptional to work with. She's caring and considerate of her clients needs when pursuing real estate. Her loyalty and steadfast spirit to discover what's best for us are traits I admire."