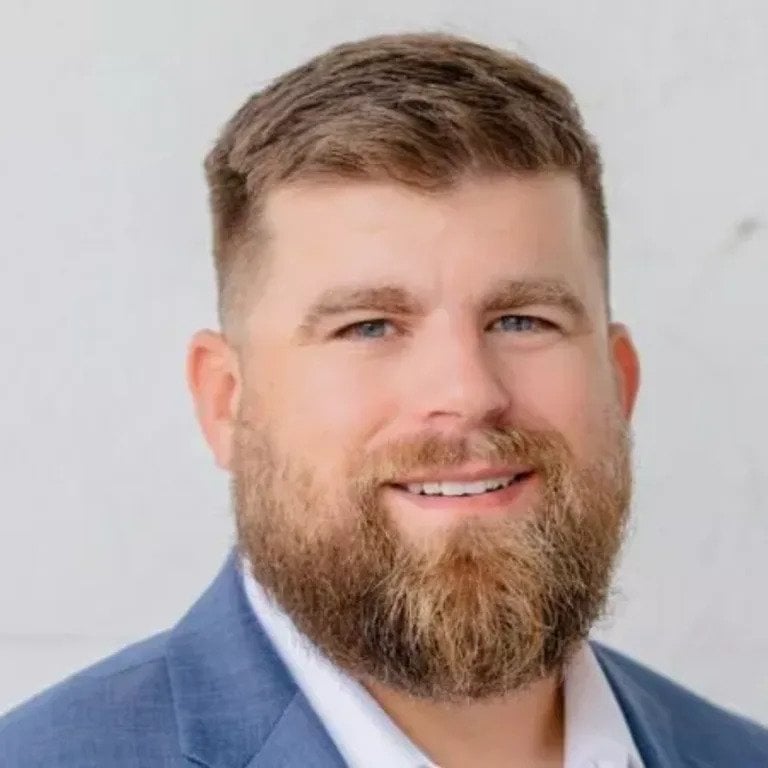 Blake Workman
Blake Workman's mission in real estate is to provide clients in Upstate, SC with professionalism, integrity and excellence. Blake recognizes the challenges in today's market that clients face when buying or selling a home, with the same being true when considering which real estate agent to work with. This is why Blake and the Crestview Property Group's team model is "Client Focus, Community Driven" and is focused on providing a proven, professional experience when buying or selling your home.
Blake is a native of the Upstate of South Carolina. He is a graduate of Clemson University with degrees in Economics and Finance. Prior to attending Clemson University, Blake served for four years in the US Army as an Infantryman, deploying to Afghanistan in support Operation Enduring Freedom.
For the last 15 years, in addition to serving in the military, Blake has worked in the financial services and manufacturing industries developing a strong work ethic and wide range of experience such as data analytics, sales, strategic planning, negotiation and relationship management. His time in the Army instilled the values of Duty, Honor, Loyalty, and Integrity that are pillars he has built both his personal and professional life upon. These values will be at the foundation of the services provided to the clients of Crestview Property Group.
In his personal time, Blake enjoys spending time with his family, being in the outdoors, and is passionate about serving his community. Blake has spent the last seven years as a football coach at D.W. Daniel High school, as well as volunteering his time at the local Helping Hands and other charities.

"Amanda is exceptional to work with. She's caring and considerate of her clients needs when pursuing real estate. Her loyalty and steadfast spirit to discover what's best for us are traits I admire."