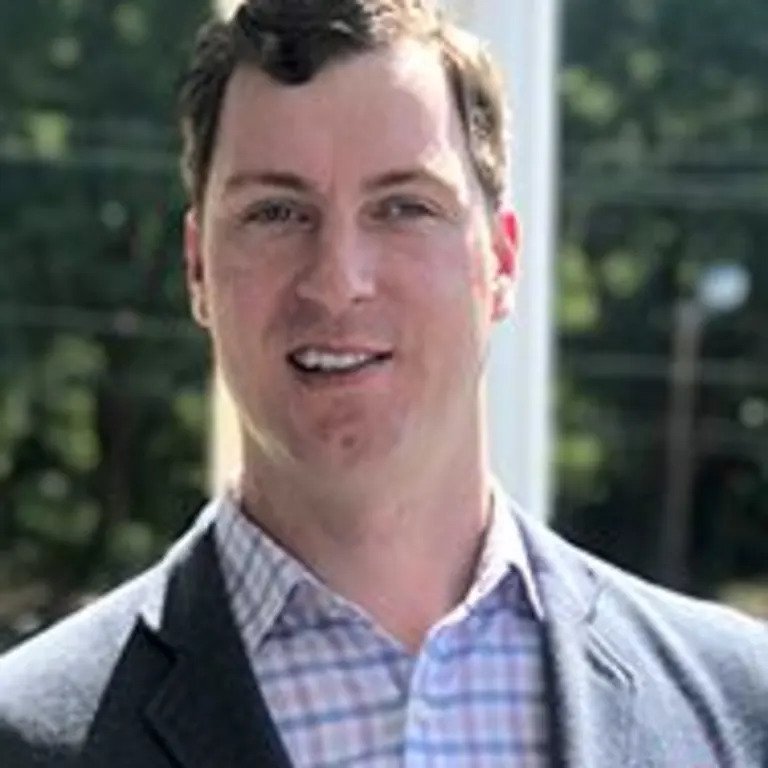 Damian Hall Group
With over a decade of real estate experience, Damian Hall is a recognized leader among Greenville area young professionals. He has worked with a number of CEO's, physicians, professional athletes, and celebrities. Originally from Charleston, Damian has been a resident of downtown Greenville for the past 5 years. He could not be happier that all of his favorite lowcountry restaurants like Halls Chophouse, Caviar & Bananas and Husk, are starting to make their way into the Greenville market. Damian distinguished himself as a top player in the luxury arena with RE/MAX prior to accepting an offer from Blackstream Christie's when they opened their doors in Greenville. He has marketed and sold several of the most expensive properties in the upstate of South Carolina and foothills of Western North Carolina. Damian takes pride in his team's Ritz Carlton style service and attention to every detail. He brings to the table a multitude of real estate and marketing experience, including luxury residential, equestrian, commercial, development projects and property management. This vast understanding allows Damian to confidently handle complex transactions making him your luxury home and horse farm authority.
Damian's knowledge of our community, understanding of his clients' needs, and proven marketing strategies has made him one of Greenville's most sought-after Real Estate Professionals. His marketing acumen and passion have led him to several keynote speaking engagements at national conferences. After seeing the need for accommodations near the new Tryon International Equestrian Center, Damian founded Tryon Retreats. Tryon Retreats is a luxe vacation rental company offering accommodations for horse shows and mountain getaways in Lake Lure, Tryon, Saluda, and the surrounding foothills of North Carolina. Tryon Retreats is now recognized as the premier vacation rental firm in the area, managing over 60 farms, lake homes, cabins and estates. Outside of the office, you'll find Damian either on a boat on Lake Keowee, enjoying downtown Greenville's festivals and restaurants, or on a horse in Tryon's famed Hunting Country.

"Amanda is exceptional to work with. She's caring and considerate of her clients needs when pursuing real estate. Her loyalty and steadfast spirit to discover what's best for us are traits I admire."