Hayley Cape
Services & Experience Coordinator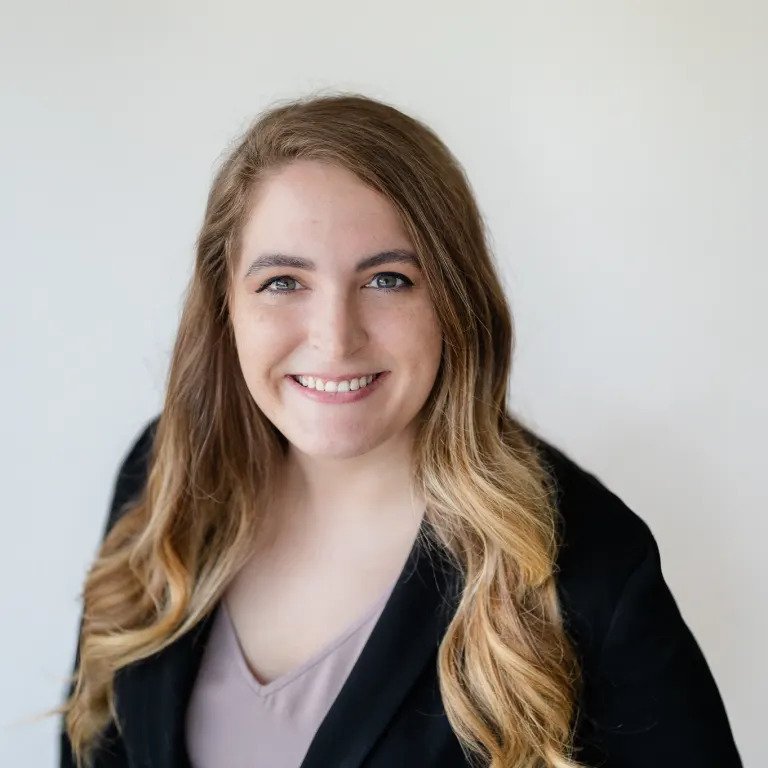 Hayley Cape
With a vivid blend of graphic design expertise and business acumen, Hayley Cape stands at the forefront of innovative branding at Blackstream® | Christie's International Real Estate's headquarters in Greenville, SC. As the Services and Experiences Coordinator, Hayley plays an integral role in the visual orchestration of the brand's identity, ensuring that it not only resonates on paper but also connects deeply with the hearts of those in the residential real estate realm.
A proud alumna of Liberty University, Hayley's foundation in graphic design has equipped her with the knack for weaving narratives through captivating visuals. Her strength is palpable in her ability to craft stories that speak volumes, emphasizing the intrinsic value and uniqueness of each property and agent under the Blackstream® | Christie's umbrella.
Currently on the cusp of completing her Master's in Business Administration from the prestigious Clemson University, Hayley's dedication to continuous learning is a testament to her commitment to excellence. This educational journey infuses her work with a business-oriented approach, ensuring the brand's vision aligns seamlessly with market dynamics.
Collaborating closely with agents, Hayley is not just a designer; she's a storyteller, a brand curator, and a visionary. Through her designs, she captures the essence of what makes Blackstream® |Christie's a beacon in the world of luxury real estate. As the brand continues to make its mark, Hayley's influence ensures that its identity remains consistent, impactful, and memorable.

"Amanda is exceptional to work with. She's caring and considerate of her clients needs when pursuing real estate. Her loyalty and steadfast spirit to discover what's best for us are traits I admire."