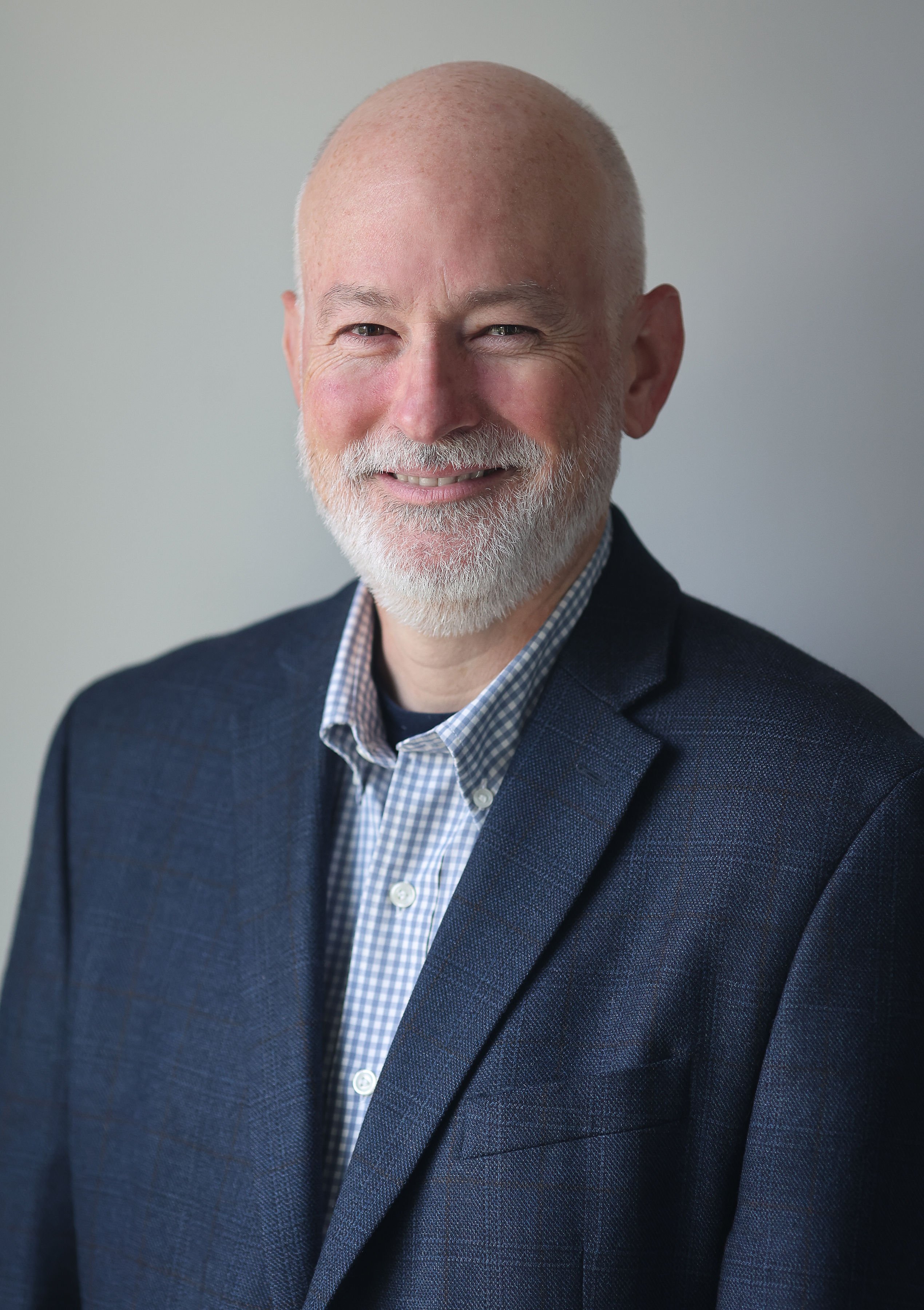 Jon Mumma
Jon Mumma is a distinguished REALTOR® at Blackstream® | Christie's International Real Estate and a pivotal member of the Mumma Property Partners team. With a robust 30-year background in healthcare finance and an esteemed position as a Director of Finance in a community hospital, Jon brings an unparalleled depth of financial expertise to the table, ensuring his clients navigate the complexities of real estate transactions with ease and confidence.
In collaboration with his son, Michael Mumma, Jon channels his profound understanding of the upstate South Carolina real estate market to deliver data-driven guidance. Having lived and worked in Greenville and the broader Upstate area for several years, Jon's deep-rooted connection to the community provides him with a unique perspective. This local insight, combined with his professional expertise, enables him to offer both newcomers and lifelong residents tailored advice that aligns with the ever-evolving landscape of the region.
Consistently prioritizing client satisfaction, Jon's meticulous attention to detail and unwavering dedication ensure transactions are seamless and beneficial for all parties involved. His contributions not only serve his clients but also reinforce the outstanding reputation of the Mumma Property Partners team in the Greenville and Upstate community.