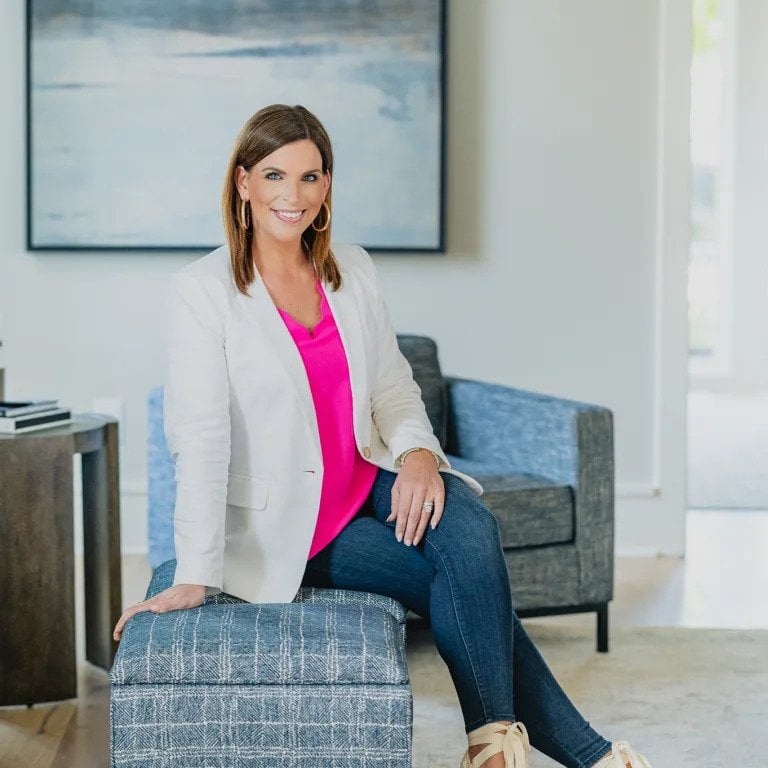 Kendall Bateman
Kendall Bateman is a dedicated real estate professional with deep roots in Greenville, South Carolina. Her love for her community and desire to help home buyers find their perfect match are evident in her work as a real estate agent. Kendall's educational background, which includes a Bachelor of Science degree in Marketing and a minor in Advertising Communications from Clemson University, equips her with the skills needed to excel in the real estate industry.
Recently, Kendall and her business partner, Tom Marchant, launched Marchant Bateman & Co., aligning with Blackstream® | Christie's International Real Estate in Greenville, SC. This partnership offers their local Upstate team global reach, cutting-edge technology, and the esteemed reputation of Blackstream® and Christie's International. Their clients benefit from exceptional marketing materials for each listing and a network spanning 900 offices across 50 countries.
Kendall's experience working with one of Greenville's top builders, managing marketing and sales, has given her valuable insights into the local market and current trends in design. As a result, she has a keen ability to understand her client's needs and goals, enabling her to provide personalized and effective solutions. Outside of her professional and volunteer work, Kendall enjoys spending quality time with her family and exploring the many exciting activities and attractions that Greenville has to offer. Her local expertise and personal connections make her an invaluable resource for anyone looking to buy or sell a home in the Greenville area.
If you are searching for a real estate agent who is knowledgeable, driven, and deeply committed to both her clients and her community, Kendall Bateman is an excellent choice. Reach out to her today and experience the difference that a dedicated and passionate professional can make in your home-buying or selling journey.

"Amanda is exceptional to work with. She's caring and considerate of her clients needs when pursuing real estate. Her loyalty and steadfast spirit to discover what's best for us are traits I admire."