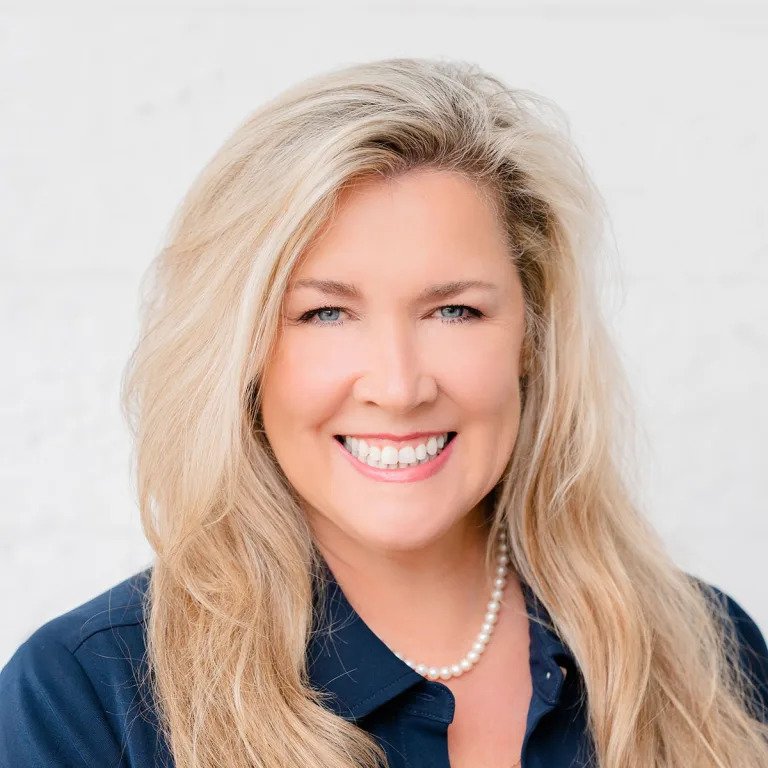 Lissa Lipsey
Lissa is certified with the Institute for Luxury Home Marketing and is a member of both the Homebuilders Association and Professional Women in Builders. She has closed over $750 Million in real estate sales while forming lasting relationships with discerning clients.
As an industry "insider," Lissa is closely attached to the incredible growth of primary and vacation home sales at acclaimed properties such as The Cliffs, The Reserve, and other amenity-rich lakefront and mountain communities. Her connection with the area's best custom home builders has provided invaluable experience with market inventory, local developers and constantly changing architectural and shoreline guidelines, knowledge which is vital for out-of-town buyers. Leveraging the Blackstream® | CHRISTIE'S luxury brand reputation and industry-leading client resources was a natural fit for the Lipsey Premier Properties Group.

"Amanda is exceptional to work with. She's caring and considerate of her clients needs when pursuing real estate. Her loyalty and steadfast spirit to discover what's best for us are traits I admire."