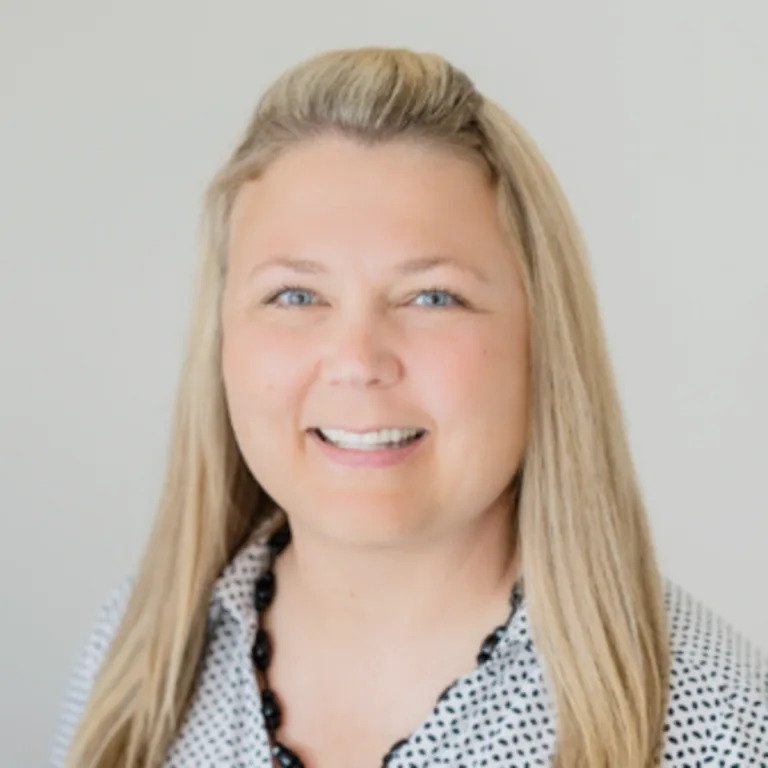 Loni Wilson
I love anything house and home! I love the hunt of finding a perfect place, negotiating an awesome deal, and the thought of making someone's dreams come true. Real estate can be fun and exciting, and never the same.  Everyone and every house are different.
I bring to my clients over 10 years of experience as a supervisor in manufacturing and customer service. It is these skills, along with my unwavering dedication, that I offer my clients in all their varied real estate needs. I believe in listening and understanding the customer, and always striving to do the best job possible!
When not helping my buyers and sellers, I love spending time with my family! Going to sporting events… whether it be soccer or pageants for my oldest, softball or gymnastics for my middle one or ninja class for my youngest! We enjoy spending time at the beach whenever possible and taking fall weekend trips to Asheville. I look forward to assisting you and will work diligently to finish each and every day knowing that I have done all I could for my clients.

"Amanda is exceptional to work with. She's caring and considerate of her clients needs when pursuing real estate. Her loyalty and steadfast spirit to discover what's best for us are traits I admire."