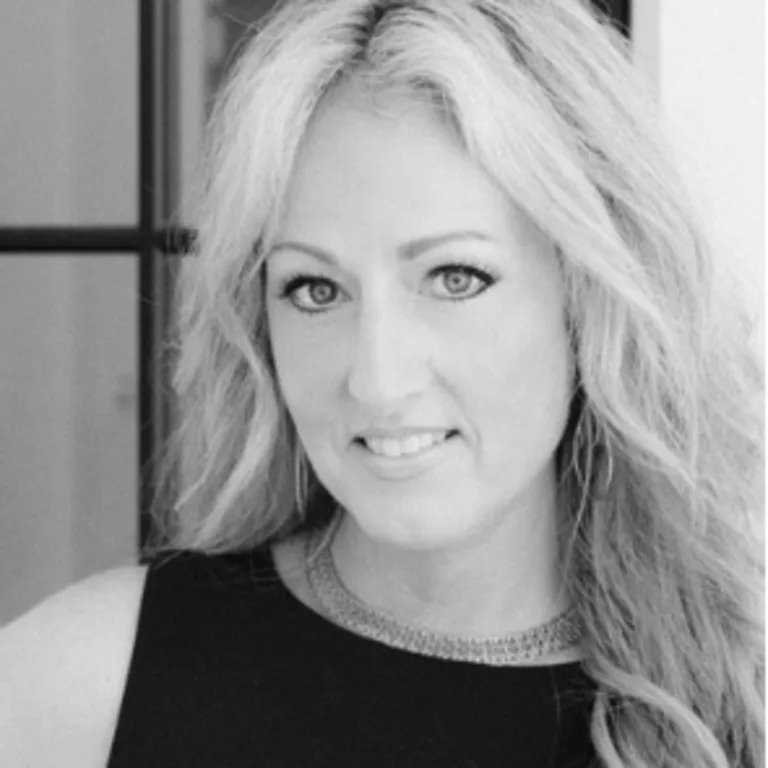 Miriam McKinney
A native of the Western North Carolina mountains, I am a true ambassador for WNC and a testament to the multitude of opportunities available to both students and professionals. I received my bachelor's degrees in education and music from Mars Hill College and my master's in business /Entrepreneurship from Western Carolina University. As a former teacher in the area, I know that the best way to help my clients is to approach their real estate matters from an educational perspective. By providing all the most current, relevant information available and giving expert guidance throughout, I am able to provide unparalleled support to my clients in their decision-making processes. I strive to negotiate the best deal for my client with my focus on the relationship and not the transaction. Helping people accomplish their real estate goals has been my passion since 2002.
I feel strongly about giving back to my profession and to our community and serving/volunteering in many capacities. I have served on the Board of the Land of Sky Association of Realtors as a Director and the Secretary. I have also traveled abroad, most recently to Guatemala, to help build houses for people who do not have homes of their own. I believe that you should always pay it forward and do the right thing. I strive to make the world a little better place every day!
I love living in the mountains of Western North Carolina, but I also love playing in these mountains. I am an avid outdoor sports enthusiast who loves to hike with my Jack Russell, "Bella" and Lab, "Cooper", mountain bike, kayak, ride motorcycles & practice yoga. In addition to personal wellness, I love the cultural richness of Asheville and all the great opportunities that a big city offers right here in Asheville. While I love to travel and see new places, most of all I always love coming back home to the mountains

"Amanda is exceptional to work with. She's caring and considerate of her clients needs when pursuing real estate. Her loyalty and steadfast spirit to discover what's best for us are traits I admire."