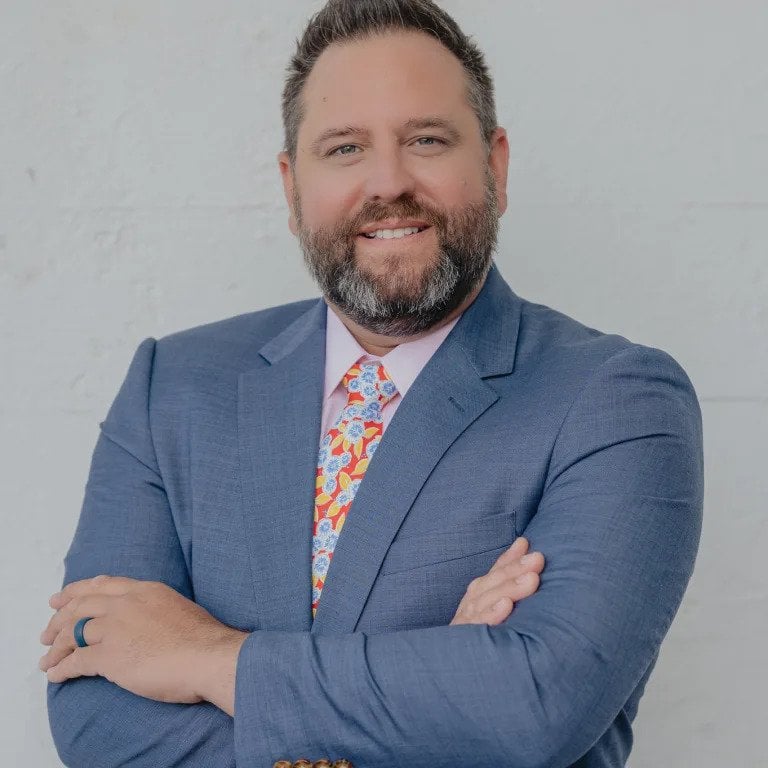 Nate Nunn
Nate is a seasoned sales and sales management professional with more than 16 years of experience under his belt. Nate's experience as General Sales Manager at both Porsche and Audi of Asheville has given him a unique perspective on the needs and expectations of affluent clientele. Prior to his foray into sales, he worked in education, where he honed his skills as a communicator and a listener. Over the years, he has developed a keen ability to connect with people from all walks of life, thanks to his friendly and approachable demeanor. For the past 16 years, Nate has made his home in and around Asheville, North Carolina, and currently splits his time between Landrum and Beaufort, SC. Throughout his time in the region, he has been heavily involved in real estate, buying and selling land, as well as renovating and building multiple homes. His expertise in the field is highly valued by his clients, who appreciate his knowledge, experience, and attention to detail.
When he's not busy helping his clients, Nate can usually be found pursuing his many interests and hobbies. He enjoys bluegrass jams with friends, and he loves spending time outdoors, whether it's camping, fishing, or simply soaking up the sun at the beach. He's also an avid traveler who has explored many parts of the world with his beautiful wife of 21 years and their four children.
Nate is a man of many talents and accomplishments. He learned to fly fish while attending the University of Montana in Missoula, and he has completed numerous outdoor challenges, including thru-hiking the Appalachian Trail, completing two cross-country bicycle trips, and running a marathon. He's also heavily involved in his community, coaching youth sports teams and volunteering with homeless ministries and community music gatherings. Overall, Nate is a dynamic, multi-faceted individual with a passion for life and a deep commitment to his family, his clients, and his community.
Nate understands that when dealing with high-end properties and discerning clients, every detail matters, from the presentation of the property to the level of service provided to potential buyers. Nate knows how to create an exceptional customer experience, and he can apply those skills to the world of luxury real estate. He uses this approach to provide luxury service at every price point.

"Amanda is exceptional to work with. She's caring and considerate of her clients needs when pursuing real estate. Her loyalty and steadfast spirit to discover what's best for us are traits I admire."