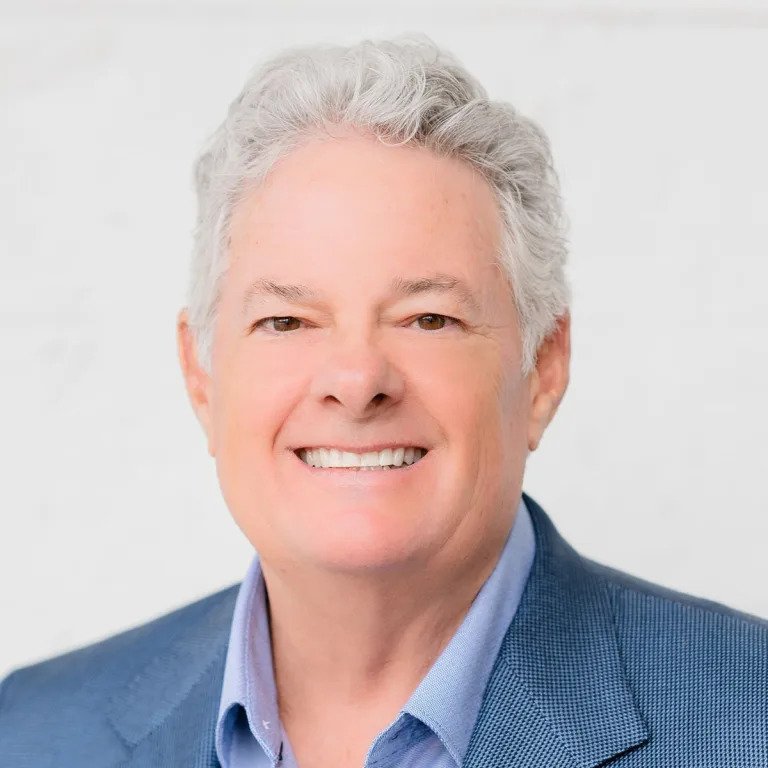 Paul Lipsey
With a genuine love for real estate, Lissa and Paul Lipsey have represented The Carolina's best luxury properties for over 25 years. Lissa is an award-winning sales producer at Lake Keowee and the surrounding area. Her husband, Paul, with a diverse background in sales, sports marketing, and community development, has excelled in the sales and marketing of luxury properties since 2001. Paul's experience in real estate includes working with legendary golfer Jack Nicklaus on Signature Design golf communities throughout the southeast, including Reynolds Lake Oconee in Georgia and The Cliffs communities in the Carolina Upstate. He has been involved in over $550 million in high-end real estate sales.
His work includes the brand creation and advertising development of multiple, highly-amenitized luxury communities in desirable vacation home markets. Selling the lifestyle evolved into prospecting programs for buyers while working with clients and sales teams to discern their top priorities. Both instinctively focus on an authentic level of customer/client service, listing it as the most important ingredient in the sales process.
Lissa and Paul consider their four adult daughters and many grandchildren their greatest gifts. They love adventure travel that includes pristine waters, outdoor activities, great food, and fine wine. They are longtime members of Grace Church and participate in local outreach programs, community groups, and volunteer opportunities. Leveraging the Blackstream® | CHRISTIE'S luxury brand reputation and industry-leading client resources was a natural fit for the Lipsey Premier Properties Group.

"Amanda is exceptional to work with. She's caring and considerate of her clients needs when pursuing real estate. Her loyalty and steadfast spirit to discover what's best for us are traits I admire."