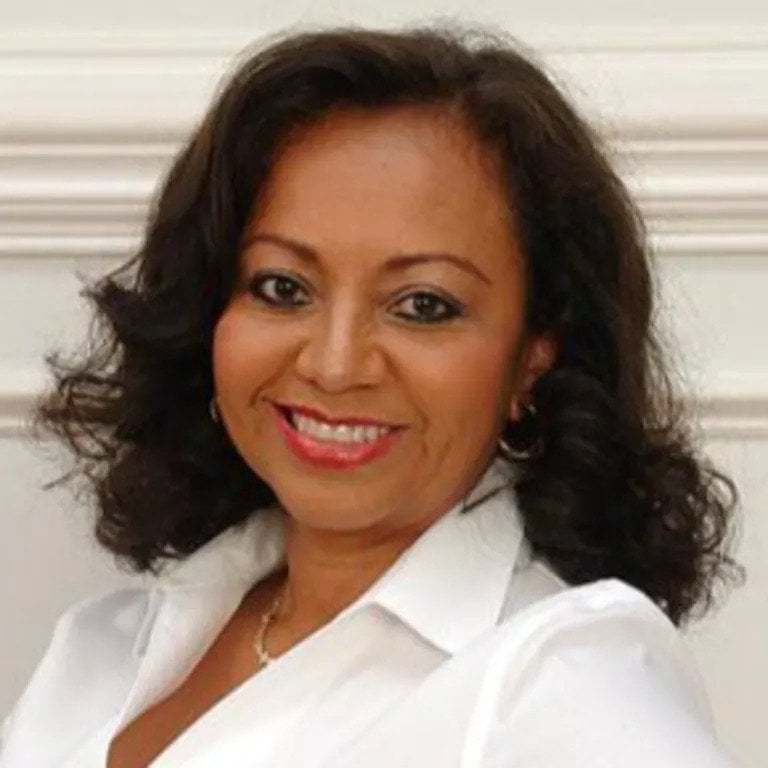 Silvia Rodriguez
I joined Blackstream® | Christie's International Real Estate in 2019. With 16 years of experience as a Real Estate agent, I have had the opportunity to assist buyers and sellers.  As a former Interior Designer, I have utilized this knowledge to guide clients and effectively prepare their homes to be ready for a great listing, and to help them visualize scenarios, color, and decor when buying their home.
As a multilingual agent, I have had the opportunity to effectively communicate with my clients in their own language. Working with people has always been an important part of my lifestyle. I have always been grateful to have the type of profession that helps others with new beginnings. Whether selling to move to a new home or buying for the first time to begin their story.

"Amanda is exceptional to work with. She's caring and considerate of her clients needs when pursuing real estate. Her loyalty and steadfast spirit to discover what's best for us are traits I admire."