Stuart Owen
Stuart Owen, IT Administrator at Blackstream® | Christie's International Real Estate, is a seasoned IT professional with a distinct specialization in Cybersecurity. He has a solid 12-year tenure in the IT industry, Stuart has established a reputation as a critical thinker, problem-solver, and diligent manager of complex IT systems.
Stuart's wide-ranging technical proficiency spans across platforms such as Windows, Mac OSX, and Linux, reflecting his flexibility and adaptability in diverse IT environments. He exhibits a strong analytical acumen, paired with a detail-oriented mindset that allows him to efficiently manage system administration, user rights, and network systems.
In his previous roles, Stuart supported businesses and C-suite executives, reinforcing his expertise in dealing with high-stakes IT situations and strategic decision-making. His role in IT management extends to working seamlessly with cross-functional teams; recently, he has partnered with the marketing department to transition websites and create innovative content for agent platforms.
Stuart's background as a help desk professional has ingrained in him a deep appreciation and skill for customer service, which he seamlessly applies in his dealings with staff and agents alike. His natural curiosity and a knack for problem-solving continuously drive him to explore and implement the best-suited solutions for the organization.
Stuart's blend of technical skills, strategic understanding, and customer-centric approach positions him as a valuable asset to Blackstream® | Christie's International Real Estate, and his contributions continue to strengthen the firm's IT structure and service quality.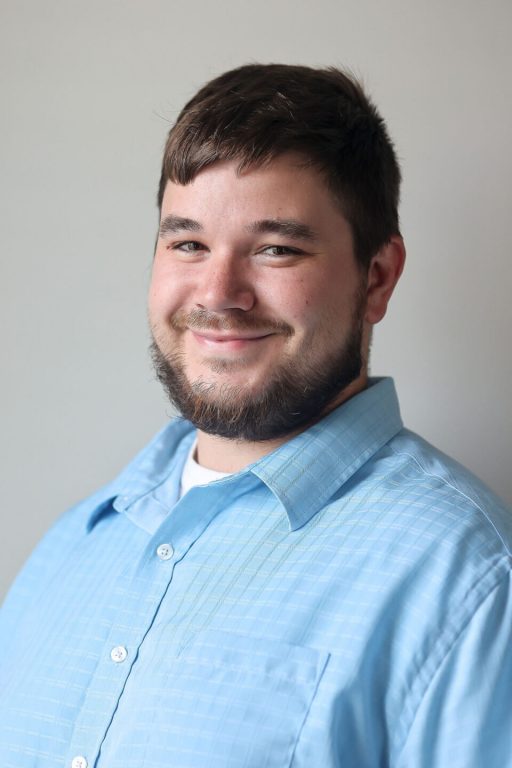 "Amanda is exceptional to work with. She's caring and considerate of her clients needs when pursuing real estate. Her loyalty and steadfast spirit to discover what's best for us are traits I admire."