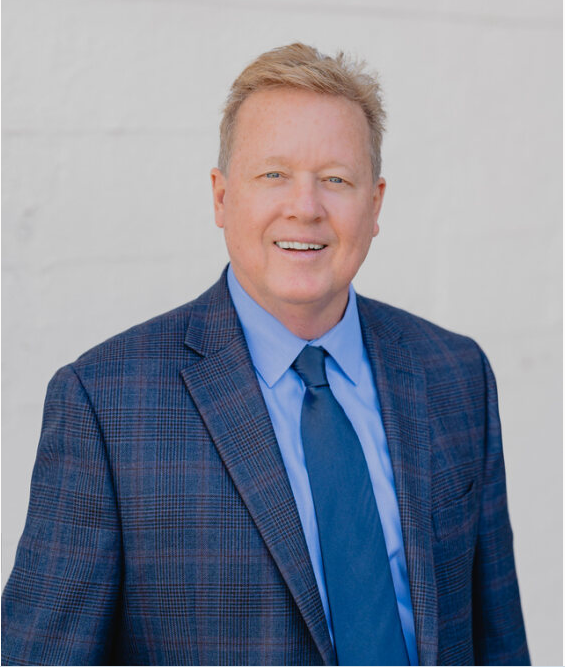 Terry Kemmy
Terry Kemmy is a dedicated REALTOR at Blackstream® | Christie's International Real Estate, specializing in the Upstate region of Lake Hartwell, SC. With a passion for real estate and a commitment to providing exceptional service, Terry has cultivated a reputation for excellence in his field.
Focusing primarily on relocation clients, Terry's expertise is tailored to help those seeking to purchase a home on the picturesque shores of Lake Hartwell, Lake Keowee, or Lake Jocassee.
Having a strong background in marketing and communications, Terry is well-equipped to develop successful strategies for buying and selling properties in these lakefront communities. His in-depth knowledge of the local market and genuine investment in the community ensure that clients receive personalized and comprehensive guidance throughout their real estate journey.
As an active member of the Cateechee Golf Club and Home Builder associations in Anderson and Greenville, Terry stays connected with industry professionals and continually expands his expertise. In addition, his work with Habitat for Humanity demonstrates his commitment to giving back to the community through the production of promotional digital articles and videos.
Terry Kemmy is a trusted real estate professional whose dedication and expertise make him the ideal choice for anyone looking to buy or sell property in the Lake Hartwell area. Whether you'rerelocating or simply searching for a new home, Terry's unparalleled knowledge and commitment to excellence will ensure a seamless and rewarding experience.