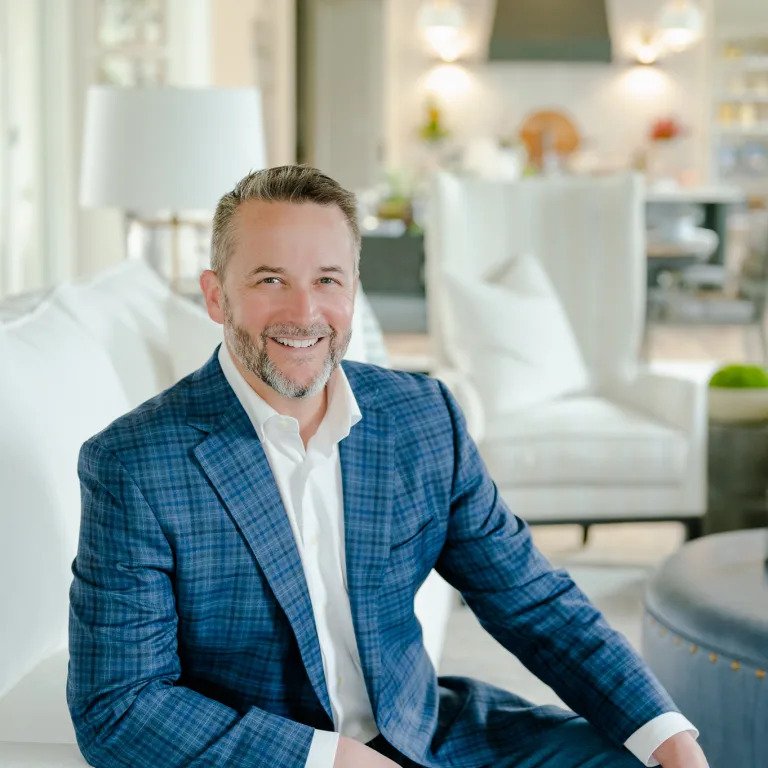 Tom Marchant
With a Greenville heritage spanning 150 years, Tom Marchant is passionate about helping families establish roots in this thriving community. As one of the Upstate's most esteemed Realtors and a devoted volunteer, Tom emphasizes faith, education, and youth and family development.
Tom's multifaceted background includes 18 successful years as a top agent at Marchant Real Estate. Recently, he and his business partner, Kendall Bateman, launched Marchant Bateman & Co., aligning with Blackstream® | Christie's International Real Estate in Greenville, SC. This partnership offers their local Upstate team global reach, cutting-edge technology, and the esteemed reputation of Blackstream® and Christie's International. Their clients benefit from exceptional marketing materials for each listing and a network spanning 900 offices across 50 countries.
A 1992 Clemson University alumnus, Tom has also thrived in the luxury hotel and radio sales industries. His tenure with prestigious brands like The Ritz-Carlton Hotel Company and Four Seasons Hotels & Resorts has refined his ability to cater to high-end clientele. Meanwhile, his experience at Cox Media Group has nurtured his creative marketing prowess. Tom artfully combines a cosmopolitan perspective with a profound appreciation for local culture.
As Greenville's leading Realtor for luxury homes and properties, Tom comprehends the nuances of high-end real estate and implements innovative marketing strategies to showcase these properties effectively. He effortlessly connects with clients, whether they are long-standing residents or newcomers to the area. Whether looking to buy or sell, or work towards building a custom home, Tom has the skill and background to achieve those goals.
After 20 years in the Augusta Road Area, Tom and his wife recently built their empty-nest home in Greenville's Historic West End and enjoy weekends and holidays at Caesar's Head. Their kids have flown the coop, with their daughter working in film industry in California and their son pursuing his Construction Science degree at Clemson University. Tom's intimate familiarity with both urban and mountain living equips him to serve clients across diverse settings, from downtown Greenville to the scenic Carolina mountains.

"Amanda is exceptional to work with. She's caring and considerate of her clients needs when pursuing real estate. Her loyalty and steadfast spirit to discover what's best for us are traits I admire."