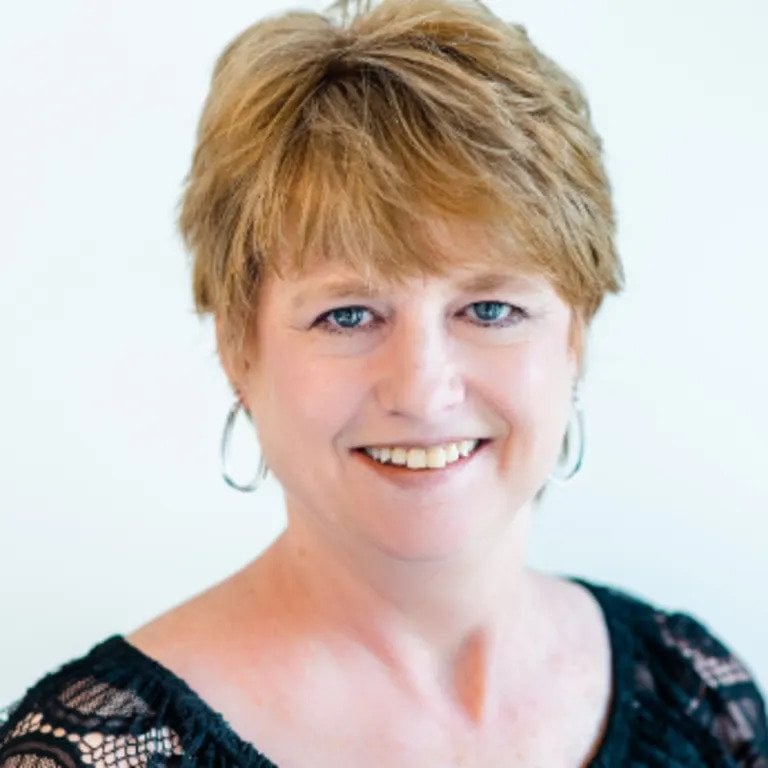 Tammy Strickland
Chief Financial Officer Blackstream® International
Tammy has over 30 years of experience as a finance and accounting professional. While working full-time and going to college, Tammy graduated from Winthrop University with 150 hours of accounting/finance courses. Tammy is a hands-on accountant and enjoys working with internal and external clients to accomplish the company's goals. She worked in the distribution foodservice industry for 20 years while transitioning through numerous acquisitions with the company. The company later went public gaining experience with Sarbanes Oxley compliance. Tammy was the point person for contract compliance during this time, ensuring the company collected millions of dollars due from contract business. She has an extensive background in treasury management, collection management, physical inventory, project management, fixed assets, lending relationships and financial reporting and budgeting. Tammy has assisted with audits with Price Waterhouse and other top audit firms while in the foodservice industry. 
Tammy has been married 32 years and enjoys spending time with her family on the lake. She also has three dogs and two cats that she adores. Her favorite hobby is reading where she has spent a small fortune on books. 
Tammy Strickland serves as the Chief Financial Officer (CFO) of Blackstream International, where she plays a pivotal role in the executive leadership team. She is entrusted with the overall responsibility for the finances and financial strategy of Blackstream and its affiliates, including SVN Blackstream®, Blackstream® | Christie's International Real Estate, Blackstream®Academy, and Blackstream® Property Management.
As a collaborative and dynamic leader, Mrs. Strickland is responsible for managing and reporting on all fiscal and fiduciary affairs of the organization. Her responsibilities encompass reporting to investors and lenders; overseeing cash and investment management; budgeting and forecasting; handling agent/advisor commission payments; and directing the day-to-day operations of the accounting department. Working together with the executive team, she aids in implementing the organization's business plan to meet its strategic goals. Her role further includes recommending financial strategies to achieve organizational objectives and monitoring and analyzing financial results.
Her multifaceted role extends to Blackstream's affiliate property management company, where she serves as both CFO and Property Manager-In-Charge (PMIC), carrying similar responsibilities with an added challenge to grow the division. Currently, there is a dedicated team of three employees committed to the growth of the company under her guidance. For commercial or residential properties in need of professional property management, her leadership ensures top-tier service.

"Amanda is exceptional to work with. She's caring and considerate of her clients needs when pursuing real estate. Her loyalty and steadfast spirit to discover what's best for us are traits I admire."